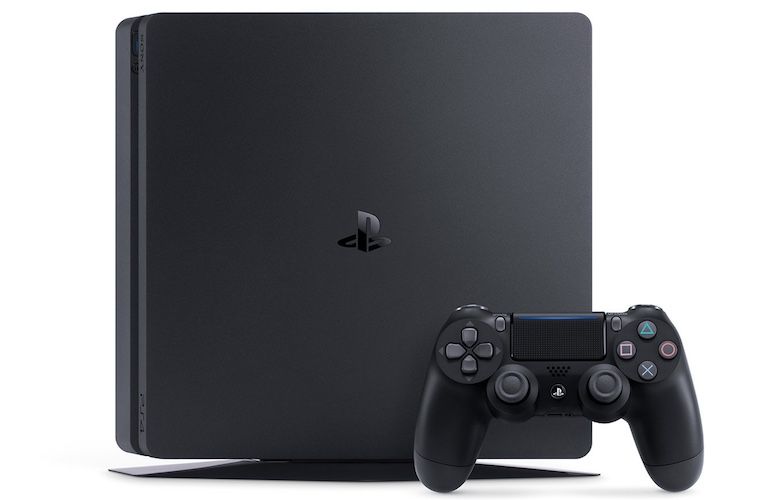 Sony released the PlayStation 4.5 System Update last week for its PlayStation game consoles. Several users now report of experiencing poor wireless network connectivity woes. Sony is reportedly investigating the matter internally trying to replicate the issue with the new system update. Right now, it's not clear whether the issue affects all the PlayStation 4, the PlayStation 4 Slim, and the PlayStation 4 PRO game consoles.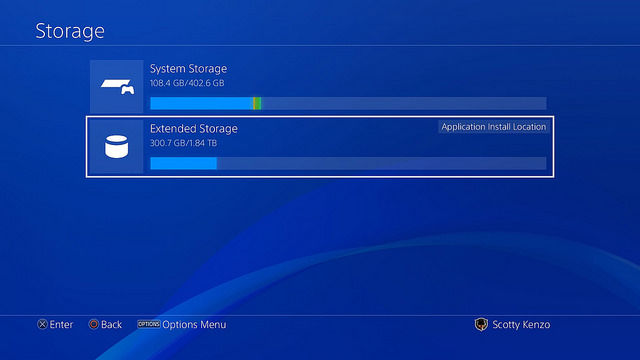 Some Reddit users came up with a workaround to fix the Wi-Fi connection woes after installing PS 4.5 system update. The workaround is a temporary fix and doesn't come with any guarantee to work for your PlayStation console. The solution does require tinkering with your router's settings and getting a LAN cable.
Option 1:
For those seeking a wireless solution, you must set your router's wireless configuration from B/G/N to B/G.
Option 2:
Alternatively, you can connect the PlayStation 4 console using a LAN cable to the router directly.
If you own a PS4 console and are facing wireless lag, then do try out either of the workarounds.
Sony has not officially acknowledged the problem yet. However, the PlayStation Support team suggests that the issue is still under investigation. So there's no confirmation on when and whether a firmware update to patch that would be released.