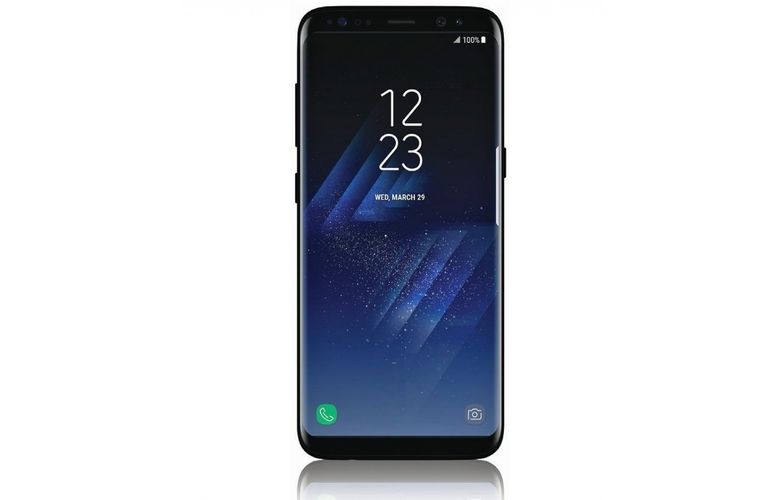 While Samsung prepares for the launch of Samsung Galaxy S8 and Galaxy S8 Plus, leaks and rumours continue to pour. According to Korean website Naver, both new flagships will carry a 12-megapixel camera that can capture 1000 frames per second (1000fps) slow motion video. To achieve that, Samsung is using a new 12-megapixel image sensor solution to enable, what is internally known as, high-speed shooting.
Samsung has ruled out dual rear camera setup while most phone makers today opt for it in a heartbeat. Instead, the Korean giant went with a single-camera setup with a high-speed capture mode that allows recording super slow motion video at 1000fps. However, we don't know yet if the 1000fps would be an actual limit.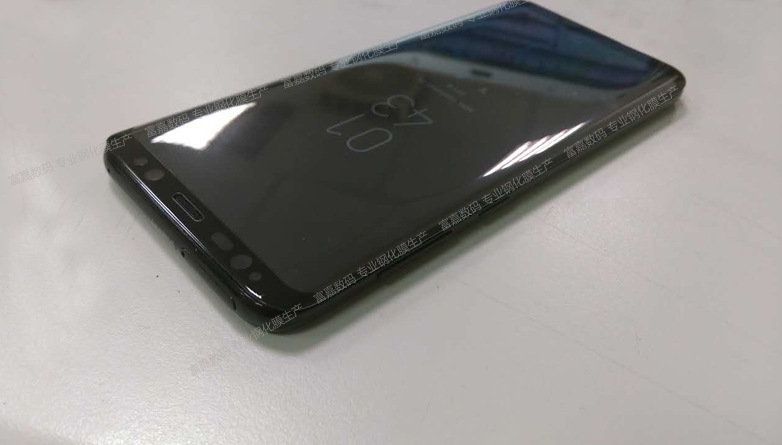 That is made possible with the new 12-megapixel image sensor with dedicated memory in the Galaxy S8 and Galaxy S8 Plus.
Sony's IMX400 series image sensor uses a similar mechanism of adding dedicated memory to allow recording 960fps video. The Xperia XZ Premium is the first smartphone with IMX400 family sensor to do the same using Sony's Motion Eye camera system.
Apart from that, the front camera on the Galaxy S8 and Galaxy S8 Plus will have an upgraded autofocus feature to capture better selfies.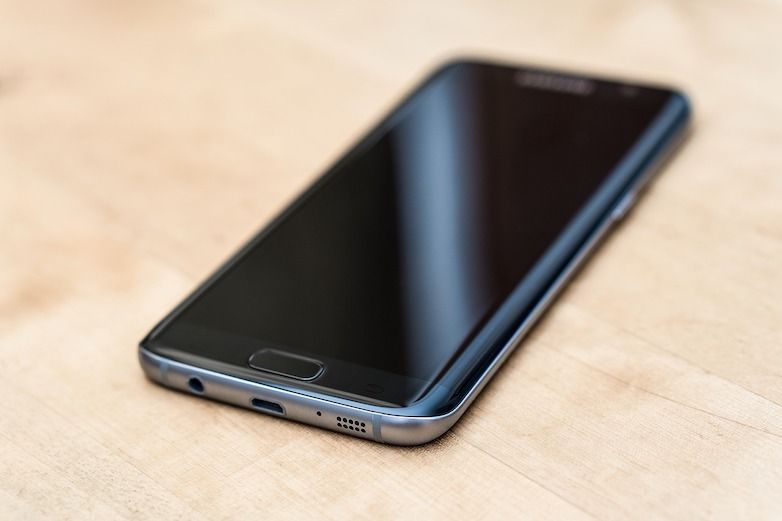 In the past, Samsung has used a Sony's sensor in certain batches of its flagships to meet the initial demand. Right now, we are not confident whether Samsung will use its in-house imaging solution or rely on Sony's IMX400 image sensor in the Galaxy S8. Since there's no formal confirmation, we suggest you take this rumour with a pinch of salt.
Samsung Galaxy S8 and Galaxy S8 Plus with new dual-edge curved Super AMOLED displays are set to launch on March 29. The event will take place in London and New York simultaneously.
[Source: Naver, Via: PhoneArena]