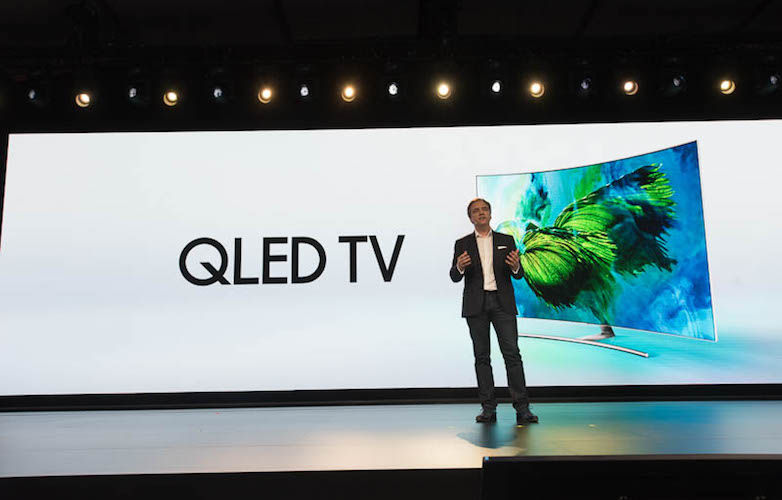 Samsung has officially launched its new range of premium QLED TVs for global markets. The new range, first showcased at CES earlier this year, include 12 QLED TVs across its Q7, Q8, and Q9 range of televisions. The QLED TVs are expected to be available in the US and Europe this month, and the company is likely to launch the new range in India in May this year. It isn't clear presently which models will be available in the country. Prices for the range start at $2799.99 (approximately ?1.85 lakhs) in the US.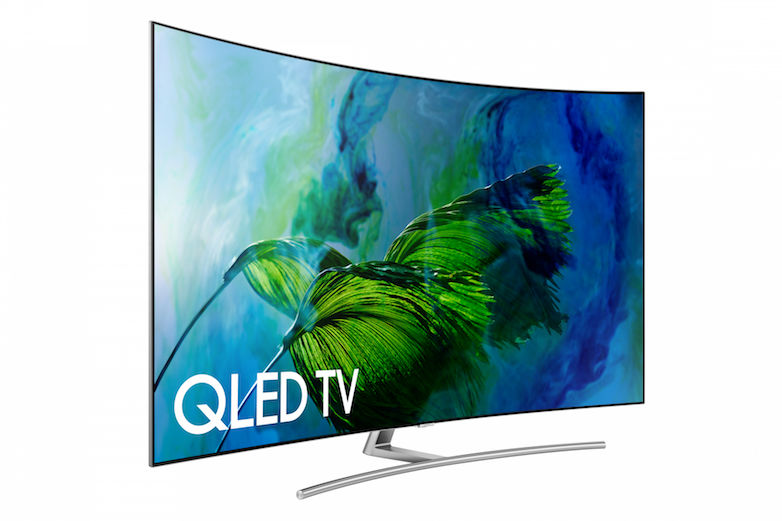 Samsung's QLED TVs are LED-backlit LCD panel TVs rather than actual quantum dot displays, using 'quantum dots' or semiconductor nanocrystal to convert light for LCD backlights. Thanks to a new metal quantum dot, the company claims its QLED TVs can express 100% colour volume, making the colours more realistic while keeping details clear. Samsung says its HDR (High Dynamic Range) technology, at work in Samsung's QLED TVs,  mimics the brightness of 1500-2000 candles, and the company claims it to be really close to what occurs naturally.
At the launch event in Paris, the company also showcased The Frame, an intelligent display that works as a TV when switched on, but blends in with the surrounding, doubling up as a work of art by displaying art or personal photos when powered off.
[Source: Samsung Newsroom]