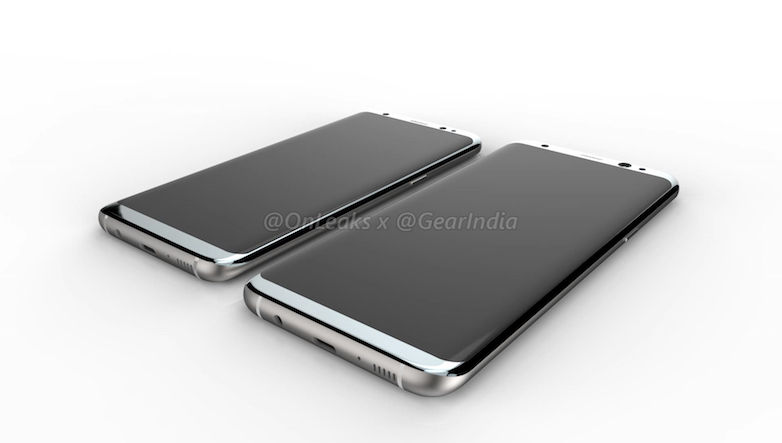 Samsung is working real hard to make sure that the Galaxy S8 and Galaxy S8 Plus are the most feature-rich phones of 2017.  According to Bloomberg, Samsung will add a facial recognition feature to authenticate mobile payments in the Galaxy S8. People familiar with the matter stated that Samsung would roll out the feature for the Galaxy S8 a few months after its release.
The Galaxy S8 already has a fingerprint scanner at the rear and iris recognition up front. In addition to that, Samsung is also working to introduce facial recognition that will go beyond unlocking the phone.
The new version of facial recognition in the Galaxy S8 will authenticate select apps for mobile payments, paving the way for Samsung Pay to get that capability.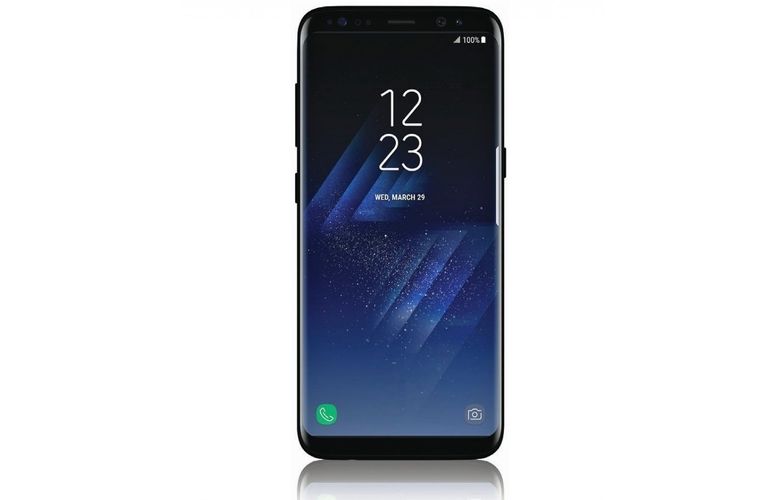 It goes without saying that Samsung indeed is betting heavily on Samsung Pay to rival Apple Pay. Right now, Samsung is rolling out Samsung Pay to select devices for users in India and other markets.
Facial recognition will serve as yet another layer of security for authenticating payments without pulling out your wallet. Based on the suggested timeline, we might have to wait until the second half of this year for this feature to roll out on the Galaxy S8 and Galaxy S8 Plus.
Samsung is set to launch the Galaxy S8 and Galaxy S8 Plus on March 29 in London and New York.
[Source: Bloomberg]