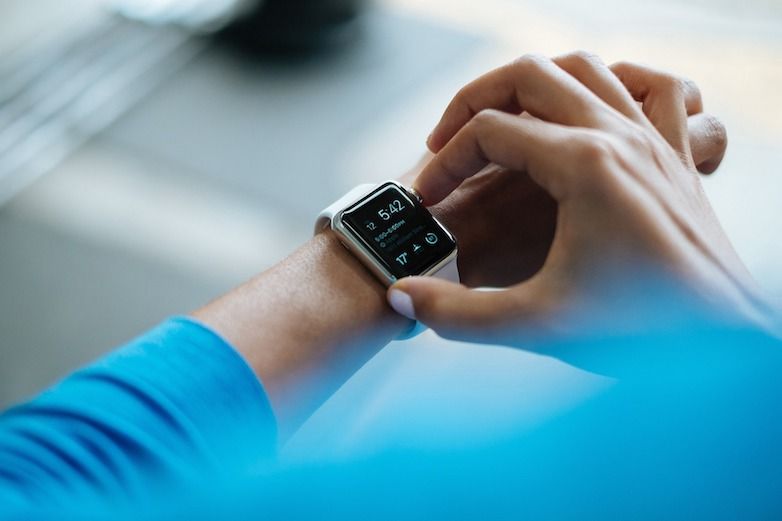 Swiss watchmaker Swatch Group AG is reportedly working to develop its own smartwatch OS as an alternative to the current options based on the Android and iOS platforms. According to a Bloomberg report, the first of the smartwatches based on this new operating system can be expected by the end of 2018. The confirmation came from none other than the CEO of Swatch Nick Hayek who revealed the company's plans. This seems to be a strategy on part of Swatch to counter the newfound threat from fresh entrants into the field of watches – biggies like Apple and Samsung amongst others.
According to the report, the new OS would smartwatches on Swatch's Tissot branded watches. The first model when launched would also feature support for other wearables that would be compatible with this still under development operating system.
The traditional watch industry which has been all these years shielded from the competition is now finally waking up to the fact that new found outsiders have managed to create a significant dent in their sales and profits with the advent of smart watches. This latest move from Swatch is also being seen as a move to counter the threat posed by modern smartwatches. While some of Swatch's traditional rivals decided to join the party and went on to introduce devices that were developed in collaboration with Google and Intel, Swatch seems to be in no mood to let go and wants to create an ecosystem of its own.
It remains to be seen how successful the company ends up being in accomplishing this task. Would you fancy buying a Tissot branded watch that would run its own smart watch OS? Let us know
[Via: Bloomberg]