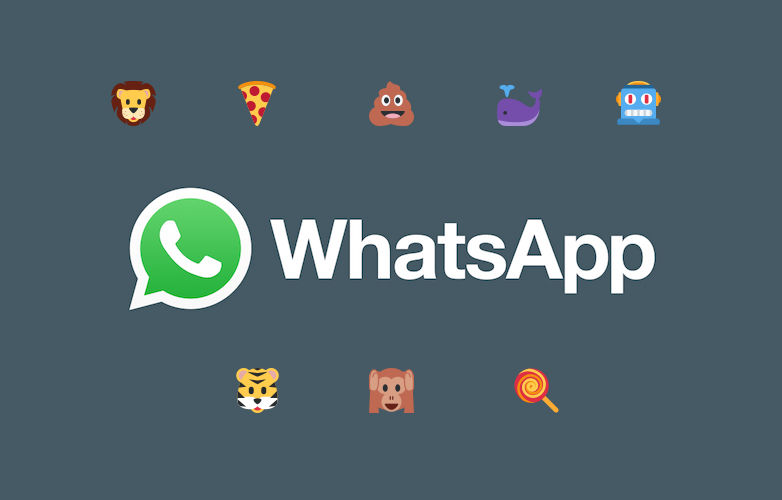 Last month, WhatsApp attempted to reinvent the status feature by letting users set and share photos as well as videos as status updates. However, that change wasn't well received, and several users complained about its similarity on Instagram and Snapchat. Following the backlash, WhatsApp has issued a statement to TechCrunch assuring that the next update will bring the capability to set text-only status update in the coming update.
By introducing the new Instagram and Snapchat style Status tab, WhatsApp axed the old text-only status updates. As we reported last week, the company promises to bring it back and is already testing beta builds integrating the text-only statuses to the user profiles.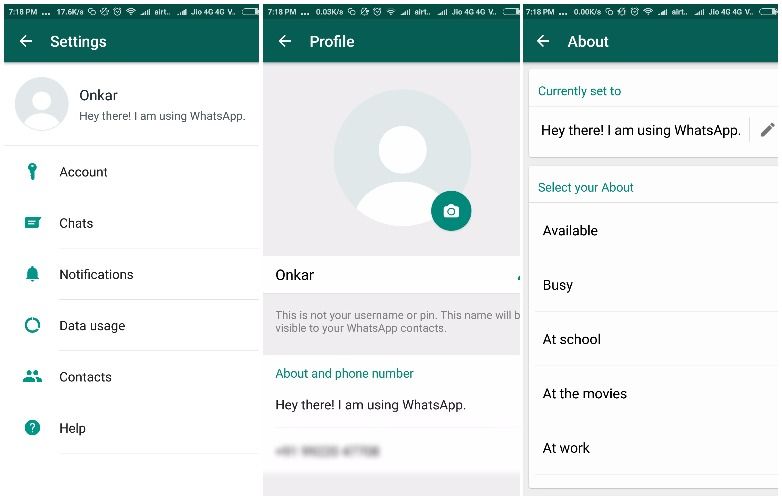 The official WhatsApp statement promising the same read:
"We heard from our users that people missed the ability to set a persistent text-only update in their profile, so we've integrated this feature into the 'About' section in profile settings. Now, the update will appear next to profile names anytime you view contacts, such as when creating a new chat or looking at Group info. At the same time, we're continuing to build on the new Status feature that gives people fun and engaging ways to share photos, videos and GIFs with their friends and family throughout their day."
Do note that WhatsApp does not intend to remove the new Status feature. The next WhatsApp update will only bring a capability to let you set a status message, as it used to earlier, using text and emojis. You will continue to see the Status tab showing pictures, gifs, and videos shared by your contacts.
[Source: TechCrunch]