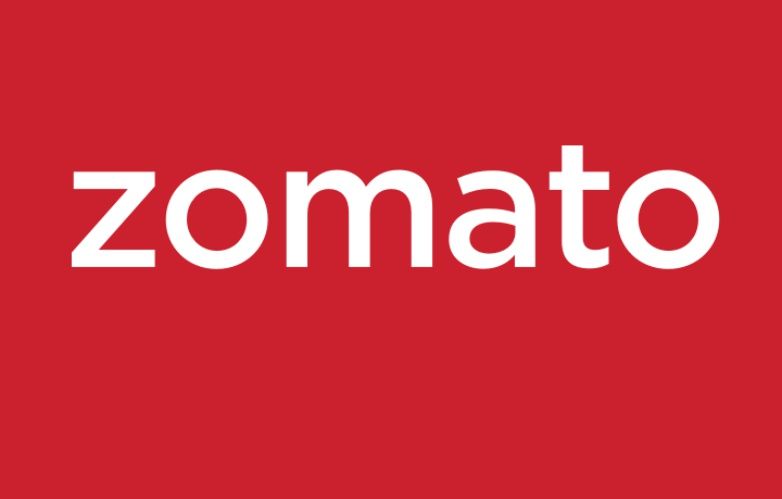 If you live in the UAE and are planning to go out for some drinks, it might be a good idea to check out Zomato first. On Thursday, Zomato launched a Gold membership programme in Dubai and Abu Dhabi which offers up to two rounds of 1+1 drinks on any beverage to membership subscriber. However, do note that the offer is only applicable to restaurants, bars, or lounges which are collaborated with Zomato at the moment.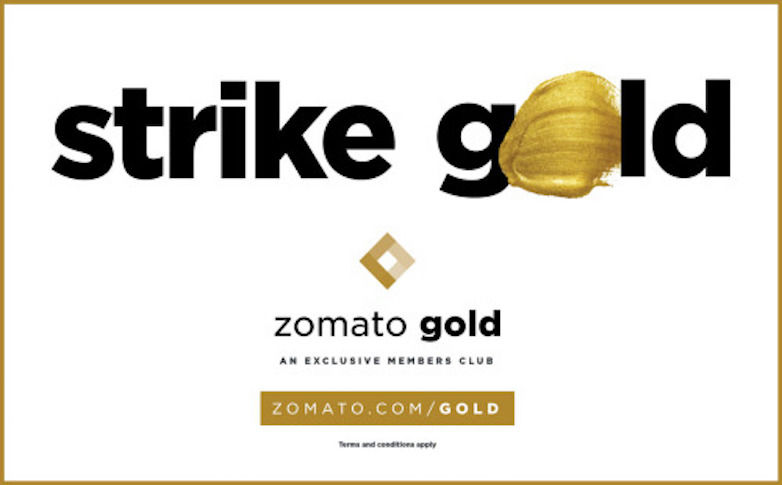 Having said that, you needn't worry about the lack of options. Zomato claims to have partnered with up to 200 hotspots, with a partner within every 3km radius of each other in both Dubai and Abu Dhabi. Additionally, this offer is valid at any time and any day of the week, irrespective of peak hours or weekends. The exception to this rule however is that you can't avail this offer on "special occasions" such as New Year's Eve, and Valentine's Day.
The Zomato Gold membership comes for an introductory price of AED 99 (approximately Rs.1,800) for a period of three months. If you miss out on the introductory offer, the regular three month subscription will cost you AED 149 (approximately Rs.2,700). There are also a six month and a twelve month subscription plans. The prices for these hasn't been disclosed as yet.
The Zomato Gold Membership programme kick started with Lisbon earlier this month. There, the company offers a similar deal on food, unlike the deal on drinks in the UAE. Zomato is planning to expand this membership to more cities such as Delhi, Mumbai and Bengaluru in June this year and to Melbourne, Johannesburg and Istanbul subsequently.