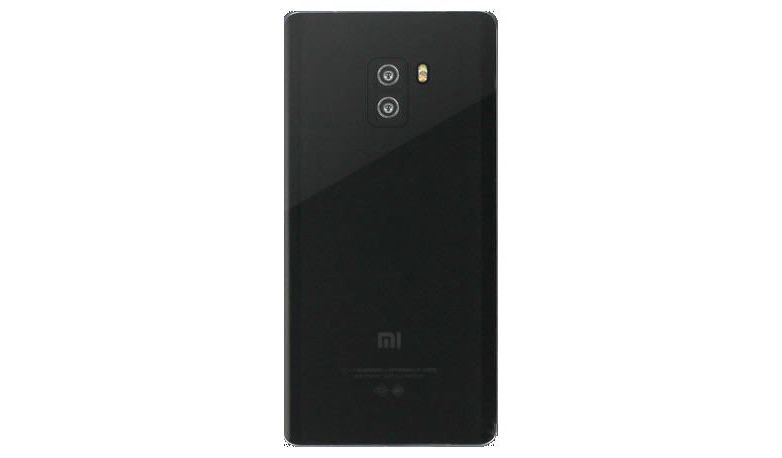 Unlike last year, Xiaomi is keeping a bit low profile with its flagship plans. While the company is busy working on its next big smartphone likely to be dubbed as Xiaomi Mi 6, the rumours continue to rise. A snapshot of an alleged Xiaomi Mi 6 points at a possible high-end variant packing 6GB of RAM.
Two days ago, we reported about Xiaomi's plan to release the Mi 6 housing the Qualcomm Snapdragon 821 chipset. That's mostly to meet up the initial demand and anticipation from the fan base. The Qualcomm Snapdragon 835 shortage is likely to be the reason why Xiaomi is settling for Snapdragon 821 chipset.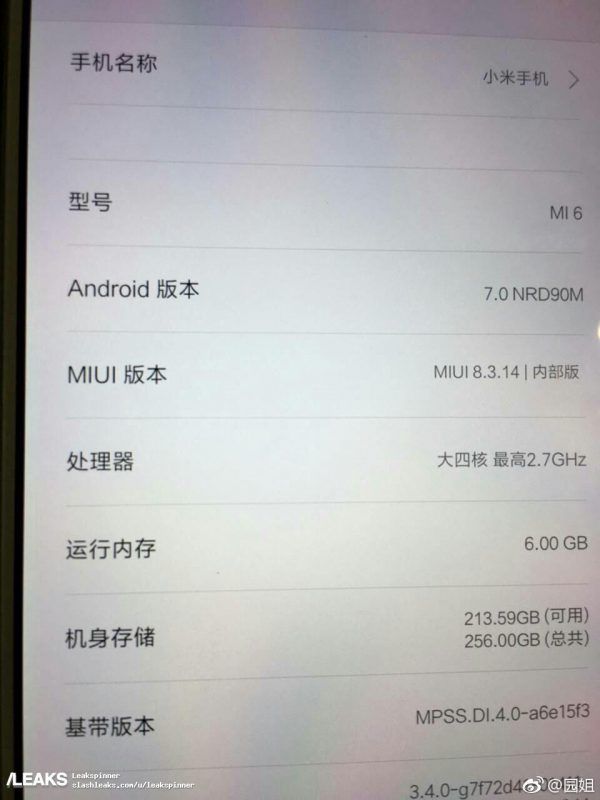 Rumour mills speculate that a Mi 6 running Snapdragon 835 will arrive later this year. This Mi 6 version will have a 5.7-inch display, a dual-camera setup, and will be using Sony's new IMX400 series image sensor.
Now a suspicious photo of a purported Mi 6 packing 6GB of RAM and 256GB of built-in storage adds up to that speculation. The image also shows the device running MIUI 8.3.14 based on Android 7.0 Nougat (NRD90M) build. Xiaomi will join LG and HTC by releasing its flagship with Snapdragon 821 chipset mostly because of the Snapdragon 835 supply issues.
We can not confirm the authenticity of the leaked Mi 6 photo and recommend you to take it with a pinch of salt.
[Source: Slashleaks]