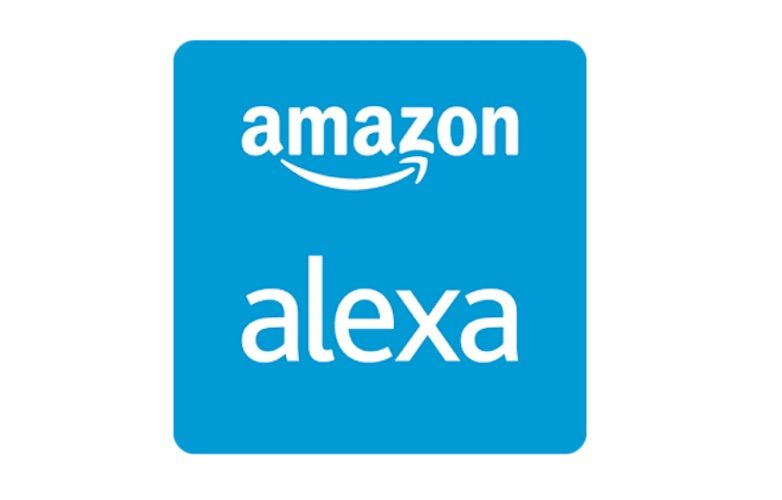 Amazon App users in the U.S. will be able to use Alexa on the iPhone "officially" for the first time. According to The Verge, Amazon has started issuing an updated version of its app for iOS and Android users with added support for Alexa. While this is not the first time that Alexa has come to a smartphone, thanks to unofficial ports, this is definitely the first time the feature is coming officially from Amazon.
The updated app has a microphone icon at the top of the screen. You'd need to press the icon to use Alexa. And yes, you will need to keep the app open to use. According to Amazon, the new feature should roll out to all Amazon app users in the U.S. by the end of this week.
Note that you would not be able to use Alexa as a replacement for Siri on the iPhone because the app is a part of the Amazon app that needs to be open for the feature to work. Once the app is open, you can use Alexa to do almost everything that you would be able to do with Echo. This includes buying stuff off Amazon, control other connected products at home or simply search the web.
Anyway, in case you are in the U.S., you might want to let us know how this worked for you?