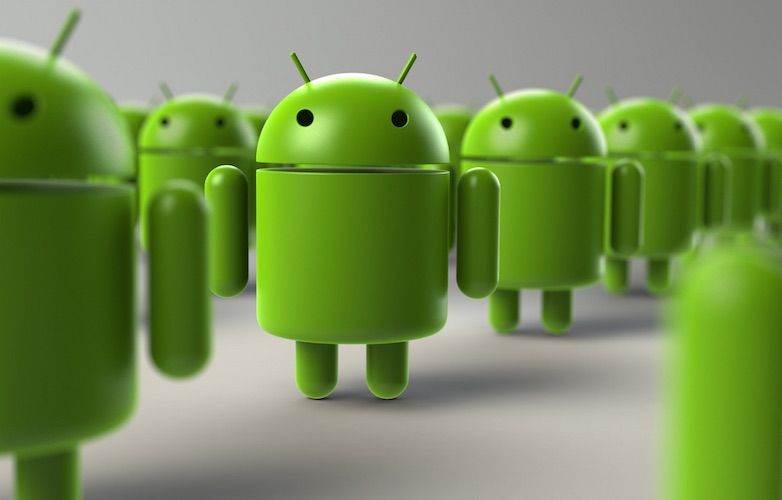 Rumours about Android's upcoming OS, Android O, have already started doing the rounds. 9to5Google recently published a news report with various Android O rumours, some of which have been circulating for a while now and some of which are being heard for the first time.
The report claimed that Android O will have some sort of changes to notifications. This wasn't elaborated on, so we're not clear as to what this means. The report also mentioned that Android O will have a picture-in-picture mode that is similar to that of Android TV. The app icon of Android O will also have badges for active notifications. There is also going to be a "smart text selection floating toolbar" which will work along with Google Assistant. There are also said to be improvements to the MediaRecorder API for Android O.
Since the report doesn't mention its source, it is hard to tell whether any of these rumours can be validated to be true. Additionally, it is also possible that Android may be working on all of these features for Android O, but might drop them along the way and not have them in the final build of the OS. Also, there could be a chance that some of these might just be research projects.
Google is expected to hold its Google I/O developer conference on May 17, so we'll have to wait until then for more details and clarity about Android O's features. Do stay tuned.