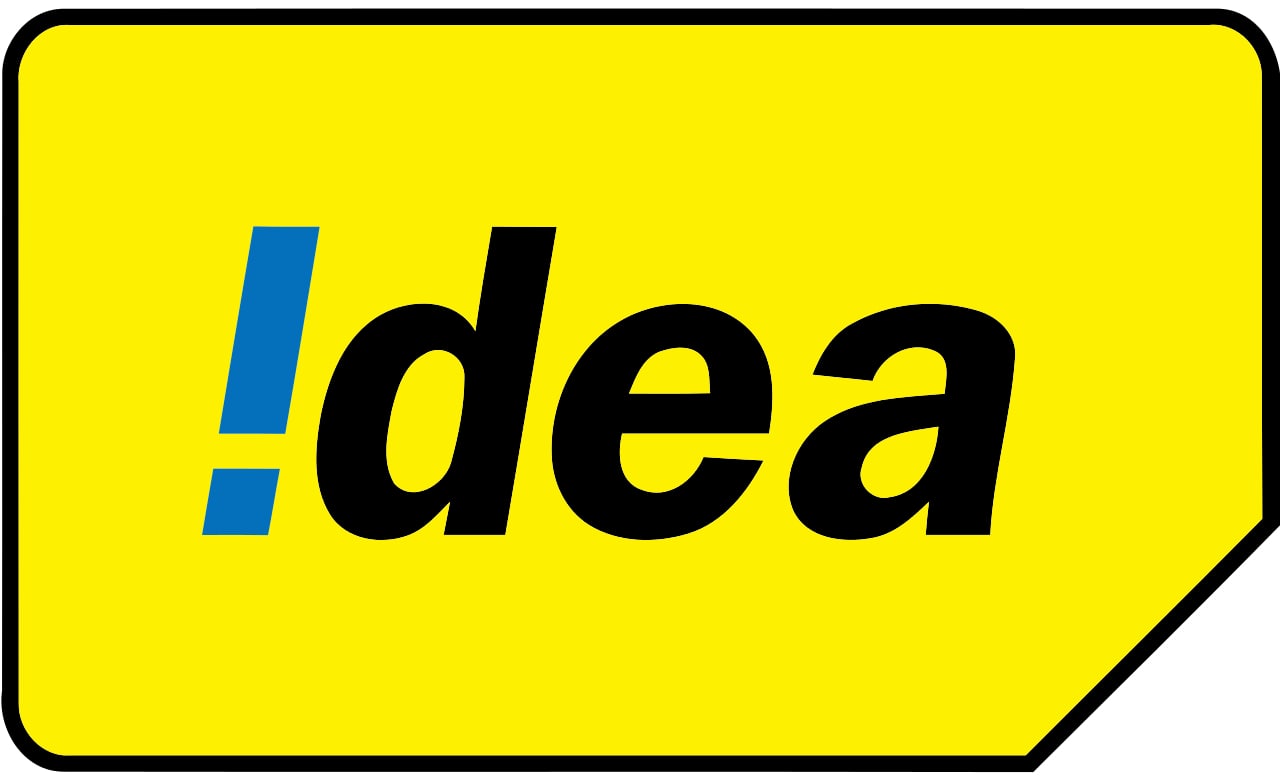 Idea Cellular has announced that it will charge the same price for mobile data recharges of 1GB and higher across its 2G, 3G, and 4G networks by the end of the month."Idea has now announced that it will allow open market data recharges of 1GB and above to work on Idea's 2G, 3G or 4G network without any differential prices and this will be rolled out nationally by March 31, 2017," said the company in a statement to the media.
Customers presently have to buy separate recharges for 2G, 3G, and 4G networks at different price points."Idea's simplified data pricing will ensure data recharges across all technologies are available at the same price point. Customer can choose the recharge price basis usage and volume available in pack, without having to worry about the platform the customer's device is logged in," said Sashi Shankar, Chief Marketing Officer, Idea Cellular, in the statement. "We believe that our simplified plans will enable consumers to enjoy the benefits of high speed Internet on smartphones and be a part of the Digital India revolution," he added.
Product categories such as sachets and freedom packs will also move subsequently to unified pricing and will be rolled out nationally in phases by May 31, 2017, according to the statement.
With stiff competition from Reliance Jio, Idea Cellular recently announced that it would make roaming free from April 1, both for prepaid and postpaid customers. The company also announced special packs for travellers recently.
[Via: Hindustan Times ]