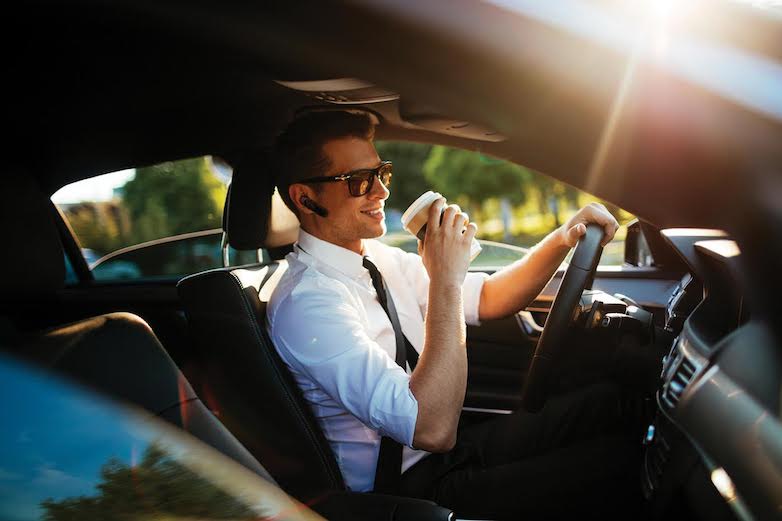 Jabra is a well-known brand in the Bluetooth headsets space and has been in the industry for a long time. The company earlier today announced the launch of a new easy-to-use Bluetooth headset, called the Jabra Talk 2 in India. The Jabra Talk 2 is touted as a successor to the Jabra Talk series of headsets that the company had been selling for the past few years.
The Talk 2 claims to offer HD voice quality once you connect the device to your smartphone. It also features a noise filtering mic, which cancels out annoying background sounds. The Jabra Talk 2 comes with flexible ear gels in two different sizes. Once fully charged, the device can be used for more than 9 hours – essentially meaning you could talk all day using the device without worrying about the battery dying. It also offers a 9-day standby time. When the battery is low, it uses an intelligent alert function to notify you thereby reminding you to connect it to the charger.
The Talk 2 also features Multiuse technology using which it can connect to more than one device at the same time. When one of them rings, the Jabra Talk 2 will automatically stream the right call when you answer. If a new call comes through on the other phone, you'll get an alert and the option to pick it up.
Pricing and availability:
TheJabra Talk 2 will be available in all channels including Amazon beginning March 2017, at ₹2099.