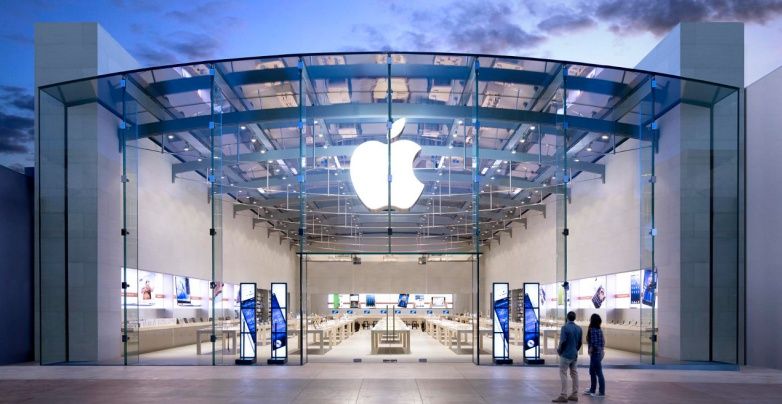 Apple has been trying to make inroads into the Indian retail market for quite a while now. In its latest successful attempt, the Cupertino-based company is going to set up franchised operations in partnership with other local companies which will be operable from next year in large cities. Apple will initially set up stores in New Delhi, NCR and later move on to Mumbai, Bengaluru, Pune and Chandigarh.
Economic Times also reported that these franchise stores will be approximately 450 to 500 square feet in size. With these stores, Apple will be able to test waters in understanding how the local market works, before it decides to open up its own stores.
Apple has been keen to expand its business in India. Few months ago it was in talks with the government officials for setting up retail outlets. Apple is said to have asked for a number of concessions such as tax breaks and sale of used phones for which the government is yet to get back on the matter. Later, there was news coming in that the company wanted to start selling refurbished iPhones in the country. The government is said to have been hesitant to lap up this idea, fearing that its own 'Make in India' program will be undermined as a result.
Despite these hiccups, there have been other successes. Apple has partnered with Wistron for manufacturing of the iPhone SE in Bengaluru from April. There were also reports that the company will be build a new manufacturing unit in Maharashtra pretty soon.