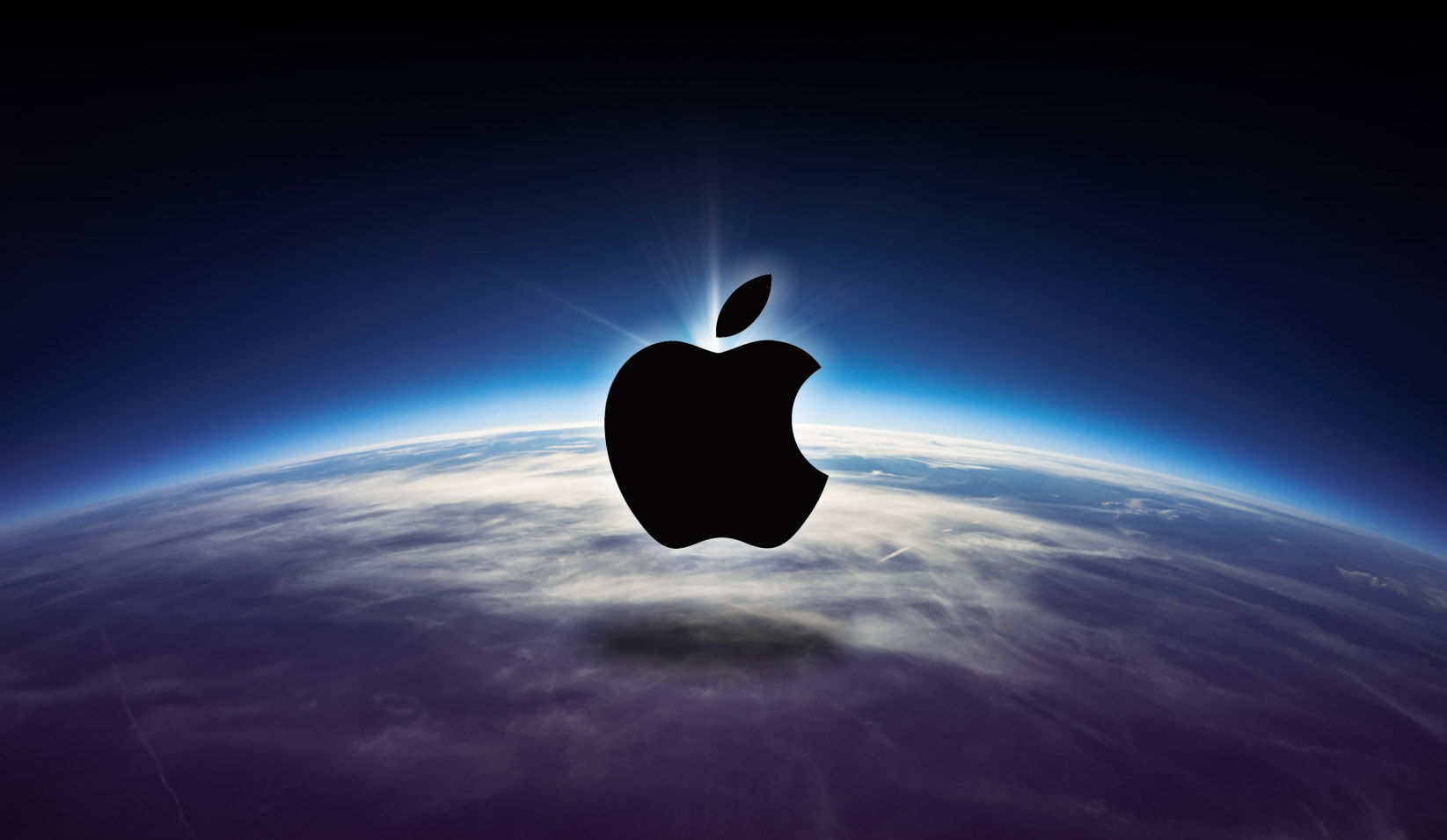 Last year, an application for an unannounced device by Apple with model number A1844 was published by the FCC (Federal Communications Commission). Back then, the only information that we had about this unknown device was that it was a low-powered "wireless device", with Bluetooth and NFC functionalities. As expected of Apple, rumours about what this device could be began to float around. Few speculated that this device could be a new Apple TV or an AirPort. Now, months later, a user manual and photos of the same device have been published by FCC.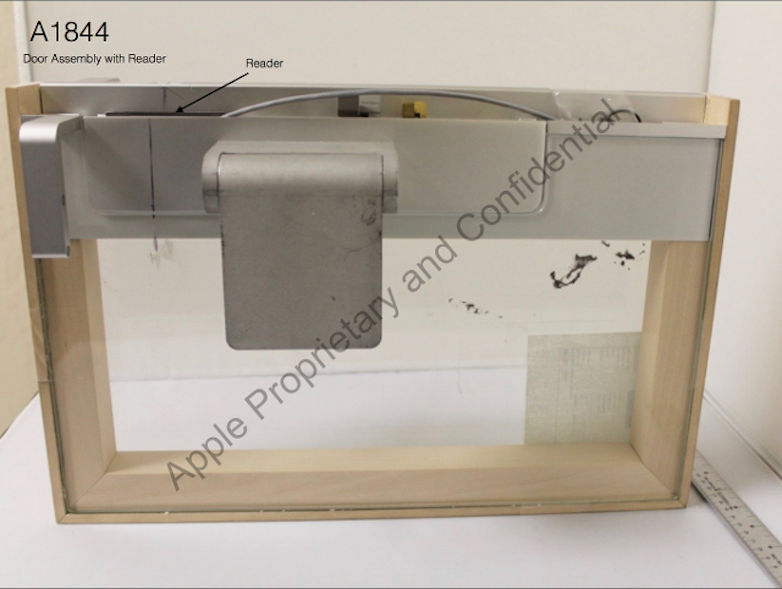 It is now being thought that this device is an electronic door reader that is intended for Apple corporates. With the company's "Apple Park" campus expected to open next month, it is being suggested that this electronic door reader might just be used for the same. The user manual has mentioned the following:
Usage Instructions
1. Present the company provided credential to the reader.
2. The reader will indicate granted access by briefly changing color to green and playing a sound. Declined access is indicated by red color and a second sound.
Do note that since this first application filed last year, several similar applications for "wireless devices" have been spotted online.