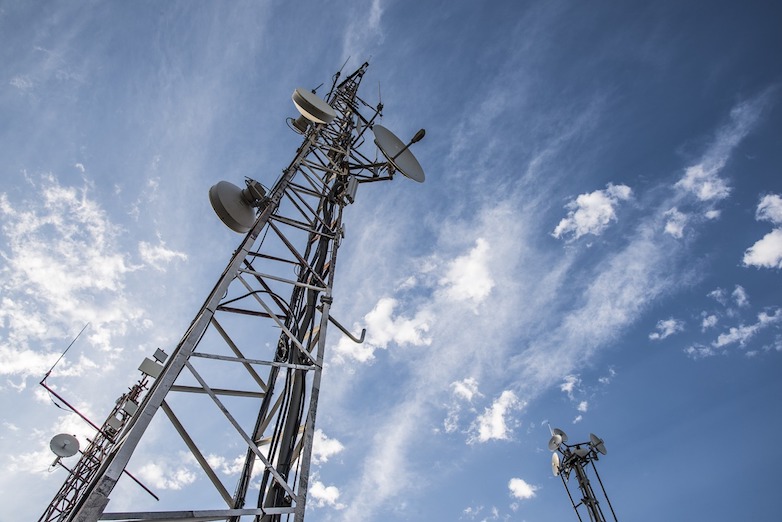 If the Department of Telecommunications has its way, 2017 might see the merger of two loss-making public sector firms – BSNL and MTNL into a single entity. According to The Economic Times, the DoT will present a merger proposal before the cabinet by June 2017. The basis of the report is a Parliamentary panel report.
In fact, even before the report came, the Standing Committee on Information Technology had indicated that any decision on a possible BSNL-MTNL merger would be taken after June. This was also confirmed by  BJP MP Anurag Thakur who is also the chairman of the standing committee.
"On the plan for merger of BSNL and MTNL, the same would be taken to Cabinet before June," Thakur said.
One of the reasons for the cautious approach for the BSNL-MTNL merger is the not too pleasant experience with the infamous Air India-Indian Airlines merger that happened a few years ago. However several experts are of the opinion that the BSNL-MTNL merger would be in the interest of the survival of both the companies.
According to previous telecom secretary JS Deepak – both BSNL and MTNL face several issues like poor quality of service, lack of investment and continuous loss. In fact, MTNL's financials are in such bad state, the organisation is having to borrow money to meet its own day to day expenses.
Both the entities employ more than 300,000 people – many of whom do not possess the required skills to be in the positions they are currently in. More than Rs.1,000 crore a month is spent just to pay the salaries of these employees.
Any BSNL or MTNL users here. How do you like the services offered by these public sector undertakings? Do you think a merger is in the best interest of either organisations?