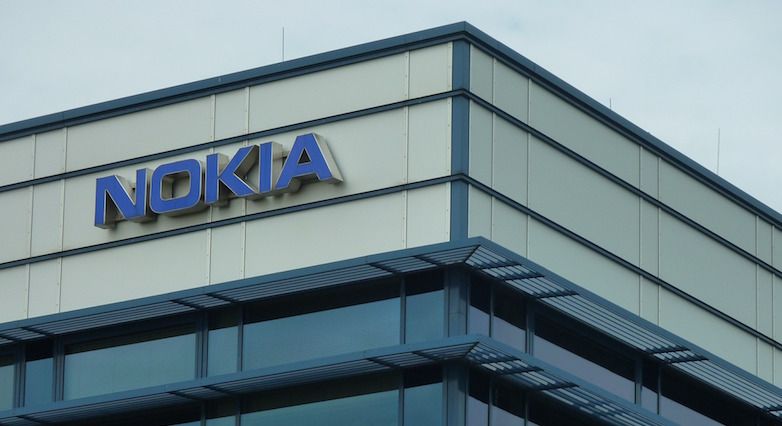 There is a battle that's been raging between the IT department of the Indian government and Finnish manufacturer, Nokia. As per latest reports, on Friday, the Delhi High Court stayed the IT department's demand of over ₹411 crore in taxes for the period between 2014-15.
The court also issued notices to the centre and the IT department seeking their reply to Nokia's plea. A bench of justices that included S. Ravindra Bhat and Najmi Waziri issued this directive.
Here's a quick recap of what happened. The IT department of the Indian government slapped a 33 percent fine of outstanding taxes on Nokia for the period from 2014-15. This percentage translates to a whopping amount of ₹411 crore.
So, on Friday, Nokia pleaded to the court that the tax amount assessed by the IT department was in fact ten times more than what it actually owed the government. Further, Nokia defended itself saying that a circular had been issued by the Central Board of Direct Taxes (CBDT) in February 2016 as per which the assessing officer was supposed to have made recovery of 15% or less of the outstanding taxes, and that this circular wasn't being taken into account by the assessing officer. Nokia is being defended by senior advocate Percy Pardiwalla and the plea was filed by advocate Rony John.
The next session will take place on July 25.