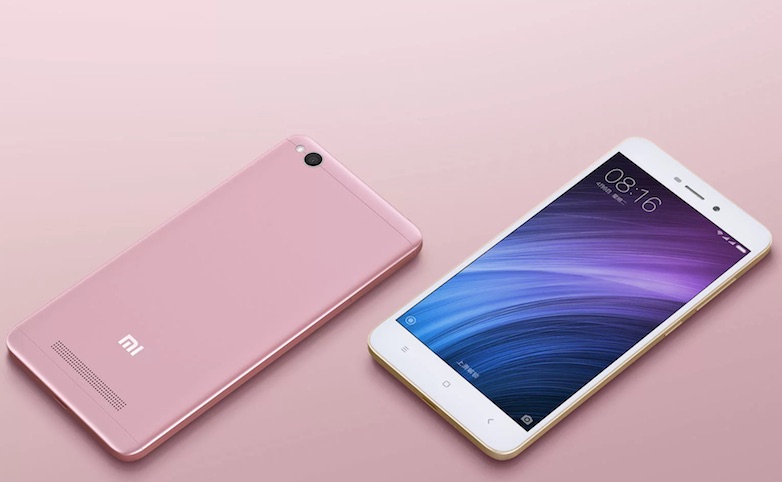 Chinese smartphone maker Xiaomi is all set to officially launch its newest Android-powered handset the Xiaomi Redmi 4A here in India today. In fact, as I type this, my colleague Asif is on his way to Delhi to attend the launch event. While the company has not officially revealed the name of the smartphone they plan to announce today, the invite teasers had several '4' and 'A' symbols on it hinting towards the possibility of the the device being the Redmi 4A indeed.
The Redmi 4A is not a new handset. It was launched along with the Redmi 4 and the Redmi 4 Prime (both of which have not been launched in India yet) in China earlier this year. The Redmi 4A is thought to be an affordable version of the Redmi 4 and the Redmi 4 Prime with a pretty decent spec sheet.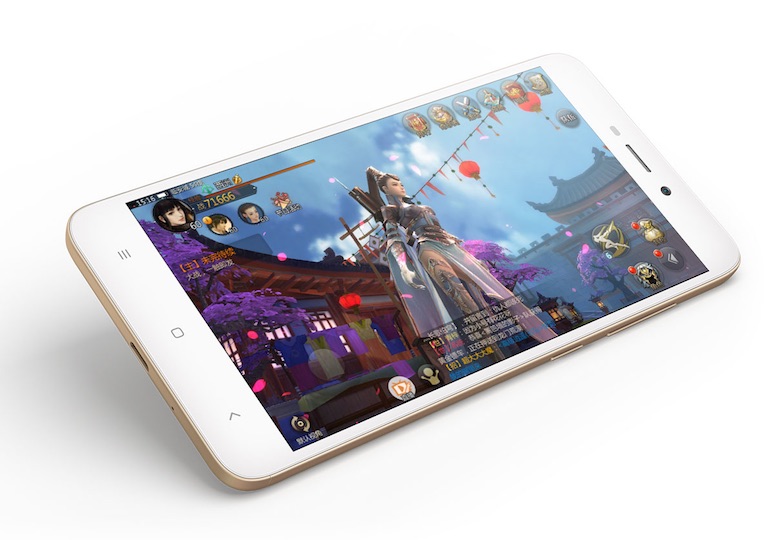 The handset gets a 5-inch 720p display and is powered by the Qualcomm Snapdragon 425 SoC. As expected of a device in its class, it will only get 2GB of RAM and 16GB of storage space. Of course, like any self-respecting budget Android device, the Redmi 4A will get a microSD card slot for adding additional memory. The handset will also be dual-SIM ready – albeit with a hybrid slot.
The Redmi 4A sold in China comes with a 13-megapixel rear camera and a 5-megapixel front shooter. The rear camera also gets a single LED flash for low light imaging. The phone gets a pretty large 3120 mAh battery that should help you coast through an entire day with nominal usage.
In China, this new Redmi is being sold for RMB 599 – which translates to a tad over Rs.6,000. It remains to be seen if Xiaomi goes ahead with pricing the Redmi 4A aggressively. There is also chatter about this handset being an Amazon exclusive.
More on this later today!