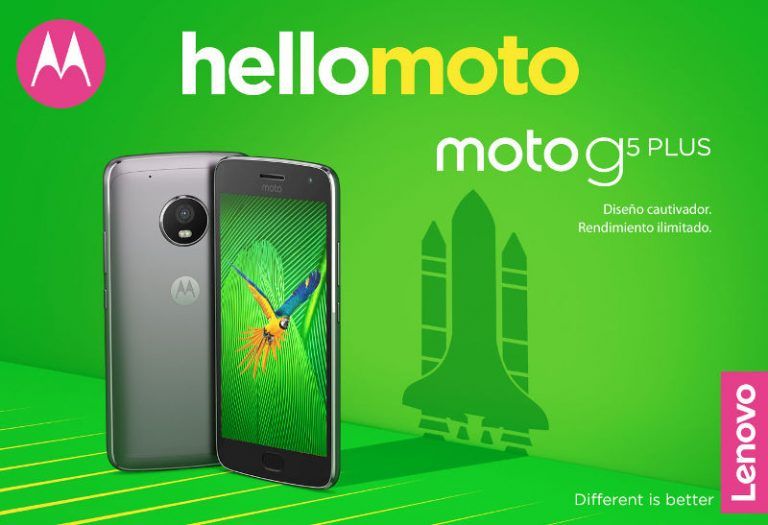 It's been barely a week since Lenovo's Moto G5 Plus came to India. The handset has been pretty well-received in India — in spite of its rather steep price. In fact, if we are to believe Flipkart, the demand for the G5 Plus has been off the charts, and they are struggling with their inventory to keep up with the demand. Anyway, the reason we are talking about the Moto G5 Plus again is because of an update that seems to have been issued for the handset. According to a report by Techdroider, the Brazilian version of the Moto G5 Plus has received an update that seems to fix an issue not many people knew existed.
According to the report, the G5 Plus had an issue with the audio quality during video recording which this update primarily attempts to fix. The update, however, also includes a bunch of other stability improvements and bug fixes. In case you are wondering, this update has a build number NPN25.137-33 and is around 280.7MB in size.
At this time, it remains unclear if the said audio issue is also seen on the India version of the G5 Plus. If that is indeed the case, you can expect Lenovo to release an OTA update for the Indian version of the Moto G5 Plus as well. In the meantime, you might want to check if there is really an issue with the audio quality on the Moto G5 Plus in the video recording mode.