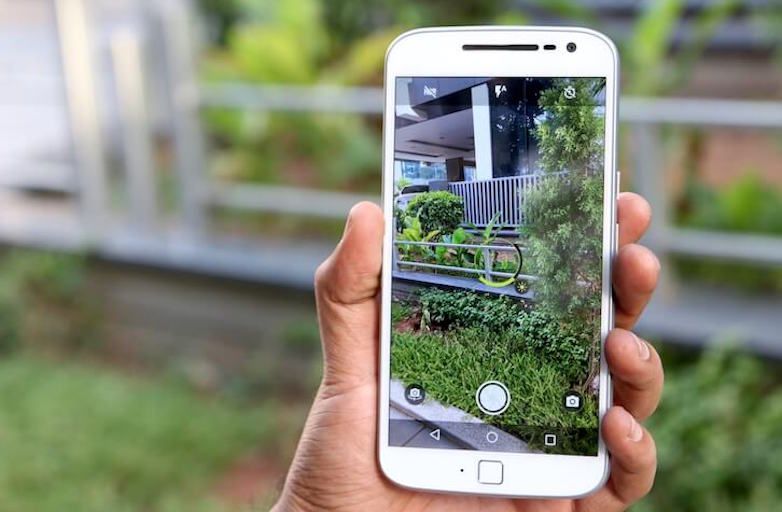 Choosing a mid-range smartphone from the highly contested ₹10k to ₹20k price bracket has never been an easy task. There are several well specced, feature packed handsets vying for your attention in this price range. Of late, competition has only heated up with the arrival of very capable devices like the Xiaomi Redmi Note 4, the Honor 6X and recently, the Moto G5 Plus. We did compare these three devices in a separate article that you can read here.
Now that we have mentioned the Moto G5 Plus here, several friends have asked me the question. How does the new G5 Plus compare to the older G4 Plus? More importantly, is the new handset good enough to warrant an upgrade in case you already own a G4 Plus?
Let us find out.
Moto G4 Plus vs. Moto G5 Plus: Hardware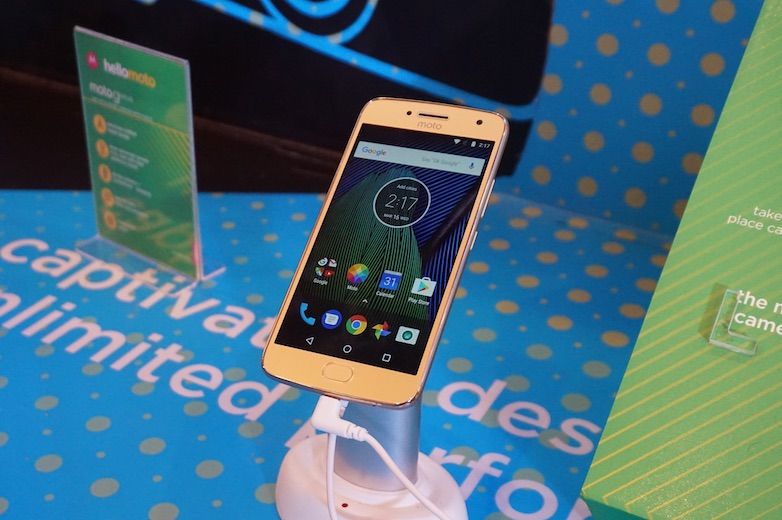 As expected of an upgraded version, the Moto G5 Plus comes with an upgraded SoC this year. The Moto G4 Plus came with a Snapdragon 617 chipset which has been replaced with the much better Snapdragon 625 SoC this year. There are two versions of the Moto G Plus on sale in India – a base 16GB/3GB RAM version and a pricier 32GB/4GB RAM version. This is quite similar to the G4 Plus that came in 16GB/2GB RAM and 32GB/3GB RAM variants. The top-end G5 variant does get higher RAM — although the internal memory capacity remains unchanged at 32GB.
Moto G4 Plus vs. Moto G5 Plus: Software
One of the reasons the Moto G5 Plus won this round in our previous comparison article was the fact that it came preloaded with Android 7.0 Nougat. There is no such advantage this time round, though, because the Moto G4 Plus already runs a pretty stable version of Android 7.0 Nougat – thanks to an update earlier this year. We do not see any reason you should spend more money and get the Moto G5 Plus if you have a G4 Plus that is working perfectly fine. What may affect your buying decision is the possibility of the G4 Plus receiving further updates. But then, is that really such a huge concern?
Moto G4 Plus vs. Moto G5 Plus: Camera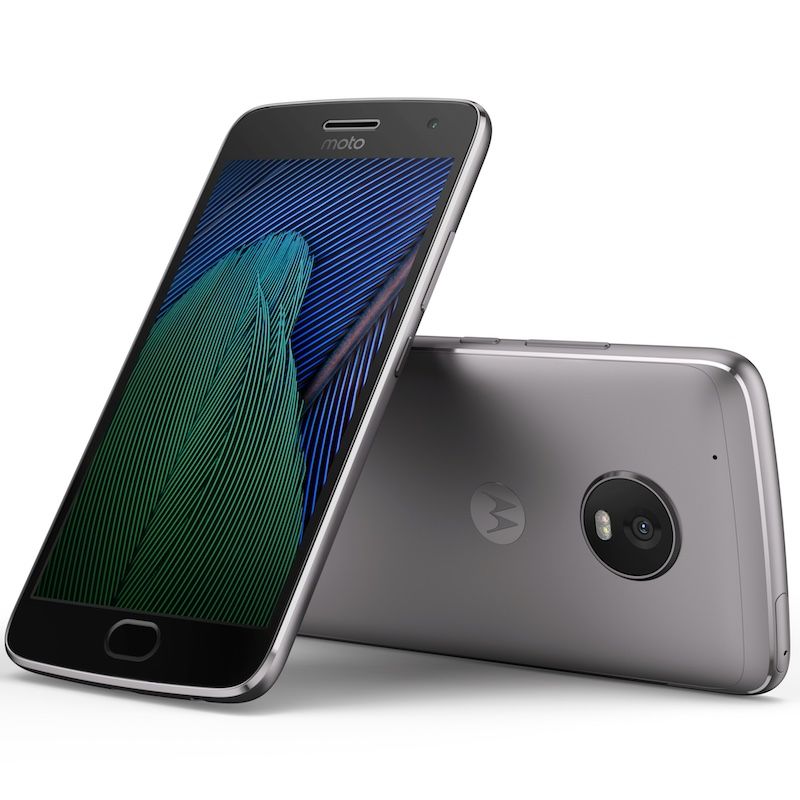 The Moto G4 plus had a pretty competent camera back in the day. In fact, we did come out impressed in our review and even claimed that the G4 Plus had the best camera on any handset under 15k. Things have changed a lot since then. Today, we have handsets like the Honor 6X and the Redmi Note 4 – both of which have very competent cameras that compare well to the G4 Plus' camera. The Moto G5 does come with an upgraded camera with several new features. The greatest addition, however, perhaps is the addition dual pixel technology which is practically unheard of in this price segment. Then there is support for 4K video recording as well. There are very few phones in this price range that get 4K video recording capability. In case you fancy a better camera support for 4K video recording, it might be worthwhile upgrading to the Moto G5 Plus. Else, you'd do pretty fine sticking with your old G4 Plus.
So, should you upgrade?
Except for the much-needed design change (metallic body, premium looks), and the incremental hardware updates, there is nothing compelling that would warrant an upgrade to the Moto G5 Plus in case you already own a Moto G4 Plus. If you are on the lookout for a new handset, however, the Moto G5 Plus might be a good option. That said like I said earlier, the G5 Plus faces a lot of competition from some very capable adversaries that include the Xiaomi Redmi Note 4 and the Honor 6X. Lenovo's own Z2 Plus is also a good option in this price range, especially after the recent price cut. The most important thing here is the price of the Moto G5 Plus. At ₹14,999 and ₹16,999 the Moto G5 is a pretty expensive option when compared to its competition.