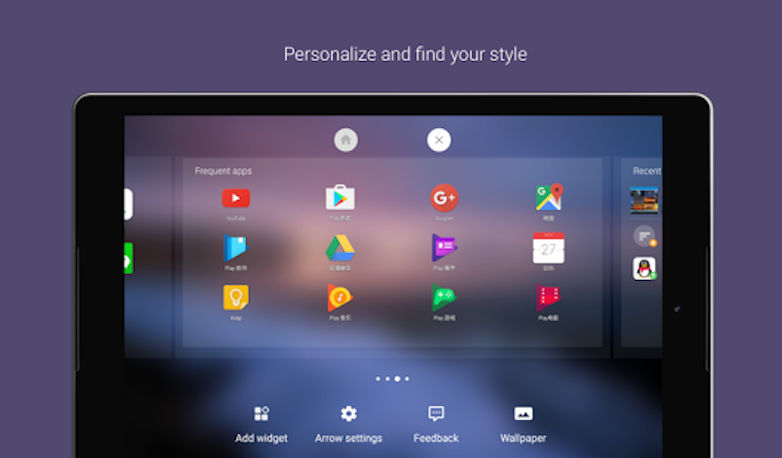 Just recently, Microsoft rolled out a large update for its Arrow Launcher for Android. The update, specifically version 3.0, included support for tablets and also a utility page where contacts list, reminders and a list of frequently used apps can be pinned. Now, another beta update for the launcher is said to be underway.
The new beta update the company is working on is said to bring features such as allowing users to lock widgets and apps so that they aren't misplaced accidentally. There will also be a date/time widget which will display the time of your next alarm apart from displaying the weather conditions in multiple cities.
Other features in the update will include:
Apps page: Hide icon title; lock App & Widget position; moveable app draw icon (as shortcut widget); add blank apps page
Date/Time widget: show next alarm time; support multiple cities weather
Setting: Introduce new features with video snippet
Document: support PDF format
Swipe right to BACK for all pages
In order to get a feel of this new update, you will need to be a beta tester for the Microsoft Arrow Launcher. In case you aren't one already, you can sign up on this page to become a beta tester. The update is expected to roll out to beta testers in the next week. 
[Source: MSPoweruser.com]