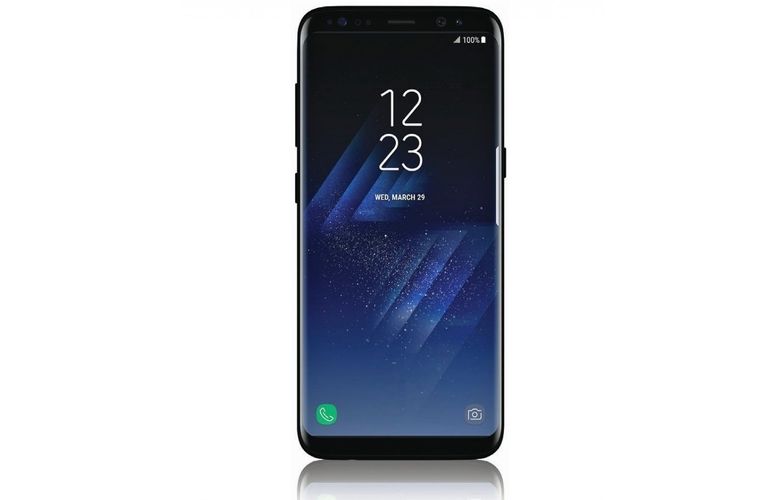 The launch of the Galaxy S8 and the Galaxy S8 Plus is just a few days away and we've already heard countless number of rumours regarding its specifications. Recently leaked images have also given us an idea of how these smartphones might look like. Now, the pricing and colour information of both of these smartphones has also been revealed by renowned leakster @evleaks. This new leak suggests that both these devices will be available Black Sky, Orchid Grey, and Arctic Silver colours.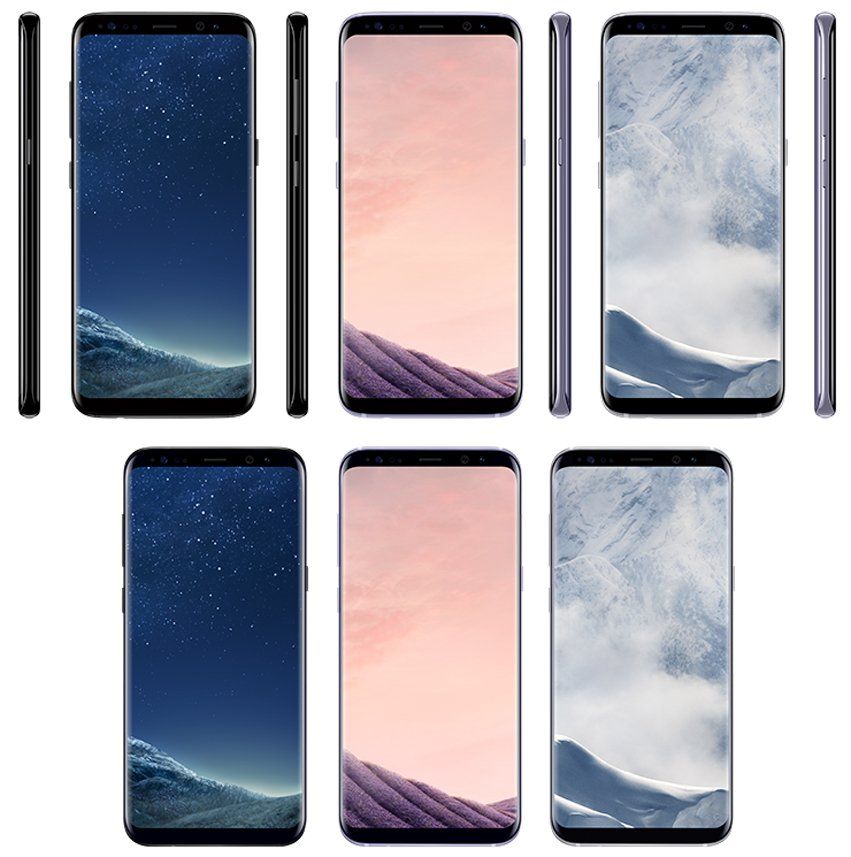 Through his Twitter account @evleaks revealed that the price of the Galaxy S8 and the Galaxy S8 Plus is pegged at €799 (approximately ₹56,000) and €899 (approximately ₹63,000) respectively. Furthermore, the DeX Station, Gear VR, and the Gear 360 camera might also be priced at €150 (₹10,546), €129 (₹9,069), and €229 (₹16,100) respectively. The rumoured specifications of the Galaxy S8 and the Galaxy S8 includes a 5.8-inch and 6.2-inch display respectively. Both these smartphones are also said to feature a rear-facing fingerprint sensor, 4GB of RAM and a 12-megapixel dual pixel camera.
The company has already scheduled an official launch event for the Galaxy S8 and the S8 Plus on March 29 where more details will be revealed. Stay tuned with us for more details on Samsung's latest and highly anticipated offering.
[Source: @evleaks]