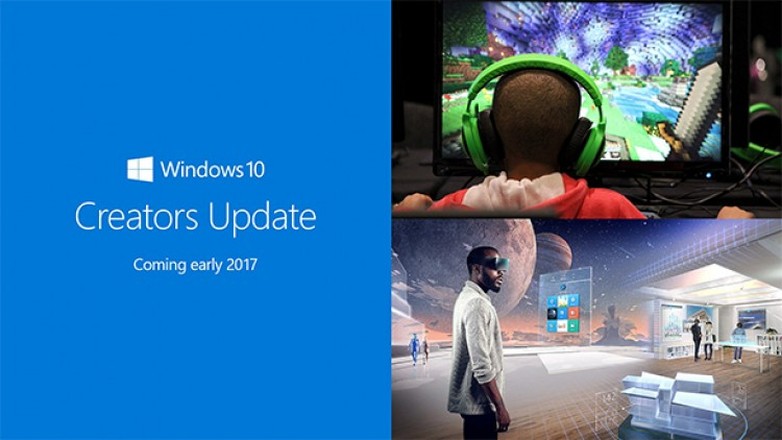 Here's some bad news for Windows 10 users. Microsoft has just announced that Windows 10 will be zealously pushing forced updates even for users who are on metered connections. This is most concerning for those who aren't on stable limited connections or users who are on the move most of the time, because the forced downloads will translate into considerable data usage and the associated cost penalty. The new policy update will be applied with the upcoming Windows 10 Creators Update. The current version of Windows 10 doesn't force updates over metered connections, so do keep that in mind before applying the Creators Update. You might want to check your auto-update permissions/settings if you are so inclined to avoid this update.
While this development won't affect the pockets of those who are on stable unlimited connections, it still is a major annoyance since Windows 10 users have been complaining about forced updates and how it can even make them lose precious work at times, as illustrated by this rather impassioned video that contains a bit of crude language, so please watch it at your own discretion. The only difference is that this time around you stand to lose money along with your work thanks to the forced updates.
Microsoft has tried to mitigate concerns by stating that this new policy will apply only to the most "critical fixes" that are "required to keep Windows running smoothly", in a statement to SuperSite Windows. It further confirms that larger update patches will not be pushed over limited connections, but the software giant still remains tight-lipped about what exactly constitutes a large update. So if you aren't too happy with this new development, you might also want to know that the latest PCs using AMD Ryzen and seventh-generation Kaby Lake Intel processors will only be compatible with Windows 10.
[Via: SlashGear]