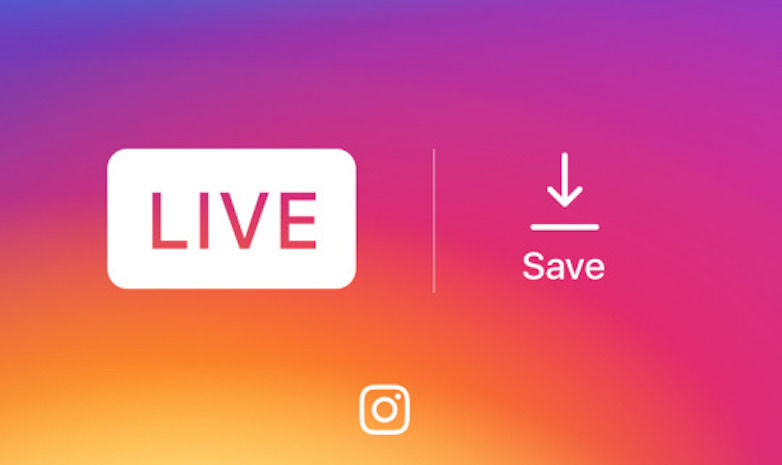 Instagram has rolled out a new feature that will allow you to save a live video to your phone at the end of a broadcast. Both Twitter's Periscope and Facebook Live have had the option to save live videos, and now with the feature on Instagram, you can hold on to live videos and re-watch them later.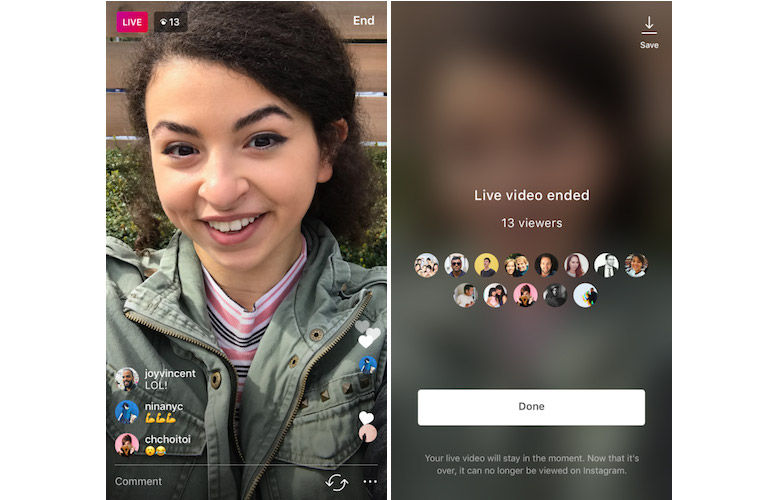 Instagram now lets you save a video after a live broadcast has ended by tapping at the Save button in the upper right corner. The feature will however not let you save the comments, likes, number of viewers or any other live interactions. Once done, the live videos will be saved to your camera roll and won't be available in the app.
The new update is available as part of Instagram version 10.12, available for iOS at the Apple App Store and for Android at the Google Play Store.
[Source: Instagram]