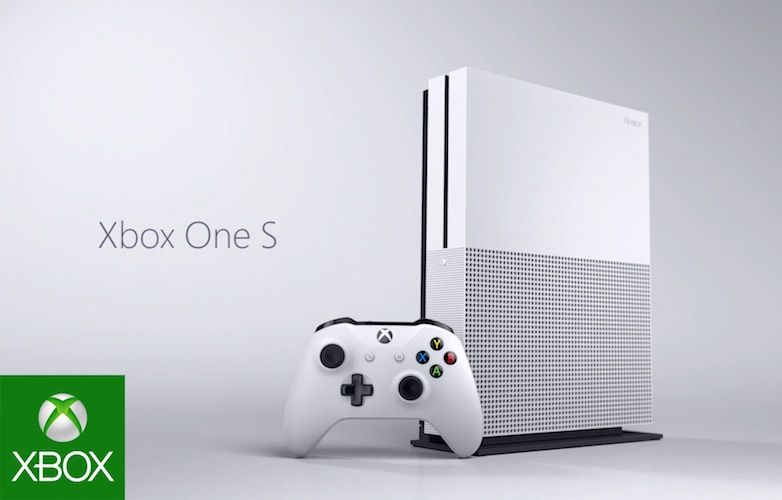 Is the Xbox One S officially coming to India soon? If we are to believe a report by Gadgets 360, the updated version of the 'original' Xbox One could see its official launch in India sometime in the month pf April. There is still no sign of an official confirmation — as Microsoft India continues to maintain a stoic silence over any such plans.
"We have nothing to share on our Xbox One S plans for India. Will keep you updated," a company official responded when asked about the launch rumours.
Gadgets 360's source of information are "several retailers" that they are apparently in touch with. Unsurprisingly, there is no indication of the expected price tag either. A store manager who is privy to Microsoft's plans with the Xbox One S is confident that the launch would indeed happen in April.
"We were told that the Xbox One S is due for an April release window by Microsoft and its distributor. Microsoft hasn't shared pricing yet as they're still gauging quantities to be brought in," the unnamed manager told Gadgets 360.
The Xbox One S was first showcased back in June 2014 at the Microsoft's E3 2016 press conference. The One S is a revised version of the "original" Xbox and is 40% smaller in size compared to the older version. It now supports vertical orientation with a stand and integrates a power supply unit within the body – thereby eliminating the need for an external power supply unit. The Xbox One S also scraps the proprietary connector used with Microsoft's Kinect controllers. The Xbox One S comes in 500 GB, 1 TB, and 2 TB models. It retails for $299, $349, and $399 respectively. All the versions went on sale in other markets in August 2016.