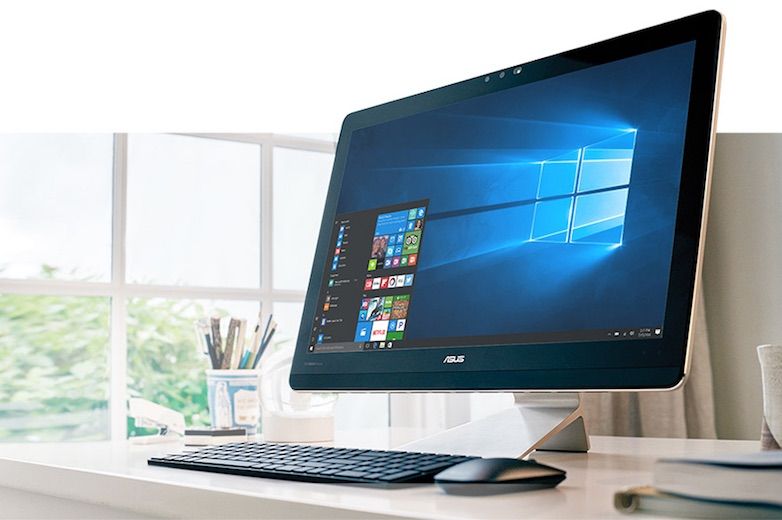 Windows Central is reporting about Microsoft launching a new Windows 10 build for users who are part of the Windows Insiders Program.
Build 15063 includes a bunch of bug fixes and under-the-hood improvements. This new build fixes a reliability issue from Build 15061 that caused the Microsoft Edge browser on Windows 10 to hang and led to the PC becoming entirely unresponsive. Another issue that has been fixed included an issue with the localized files and registry keys associated with language packs on the system. After users enabled .NET framework 3.5 on the system, these new languages pack did not install properly.
Note that the new build has been issued for both the PC and Mobile platforms.
One of the main bug fixes for Mobile is to fix a bug that caused several Inbox apps to fail and not launch at all when invoked. There was also a bug fix issued for an issue that caused app updates to stop. Another fixed bug involved background tasks that apparently stopped abruptly. This means you will not longer face issues with the phone's camera roll syncing with Onedrive. With the last build, some users had reported about losing their call, text, and email history. This issue has also been fixed.