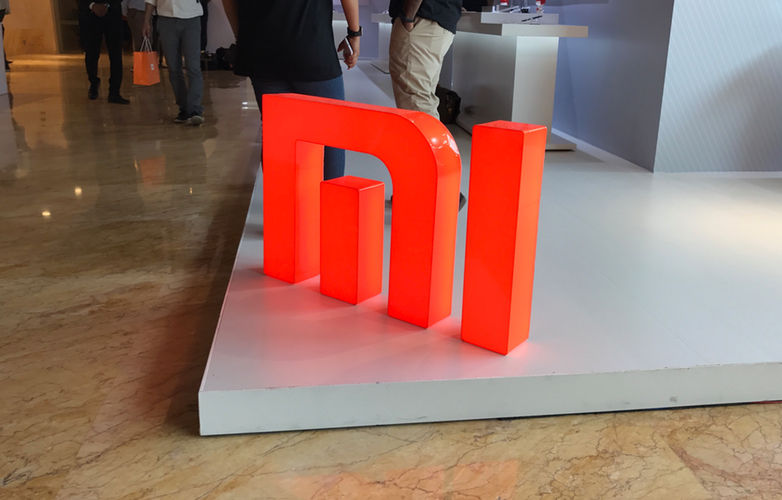 On the day Xiaomi announced the launch of its newest Android smartphone – the Redmi 4A in India, the company also announced that they would come up with a very interesting feature for Indian users. This new feature is called 'Smart SMS' and seems to be specifically designed for IRCTC users. With the Smart SMS feature, MIUI will actually be able to "read" SMS  received from IRCTC and display the same in a ticket-like format.
This is how an IRCTC message looks like on an iPhone vs. on the Redmi 4A. Super useful, we say. Coming soon. #Xiaomi #Redmi4A pic.twitter.com/BHqdfEV1Pj

— Gear by MySmartPrice (@GearIndia) March 20, 2017
The "ticket" generated from the SMS will include all necessary details including the PNR, train number, time of departure and destination. The company has not revealed as to when this update would come to MIUI – but this can be expected in the next few weeks. The feature is also likely to come to a wide range of MIUI laden phones and will not be restricted just to the newly launched Redmi 4A.
Xiaomi also took the launch event as a platform to showcase its commitment to the Indian market and the 'Make in India' initiative. As a part of this, Xiaomi is planning to set up a new manufacturing plant with the help of Foxconn at Sri City, Andhra Pradesh. When the new plant becomes operational , a majority of the Xiaomi smartphones sold in India would be manufactured in India.