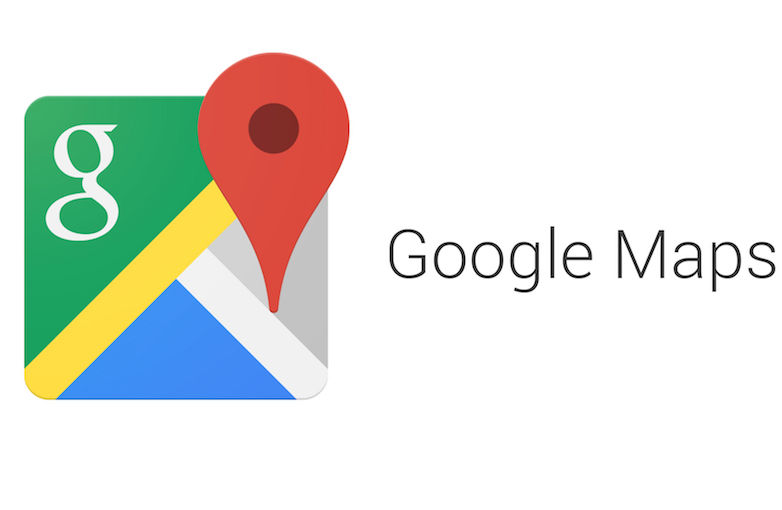 Google has introduced new features in the latest beta version of Google Maps for Android to reminds you of where you've parked your car.
The feature lets you set your parking location by tapping on the blue dot that represents you on the map. This opens up a menu with an option to "Save your parking". Selecting it will save your location by placing a "P" icon on the map. The feature also lets you add parking notes and add photos to remind you of your car's surroundings. The app also allows you to set a timer to remind you of how long you could park your car.
Apple Maps has a similar feature on iOS 10 that lets you find your parked car, and like the Google Maps feature, you can add notes and photos as well. Apple Maps, however, requires a Bluetooth connection between your iPhone and car, and automatically marks your car's location when you leave your car.
The parking assistance features on Google Maps are presently limited to the Android beta version. No information is presently available on when the feature will make it to the public version of the app. It is also unclear when the feature will make its way to iOS devices.
[Via: The Verge]