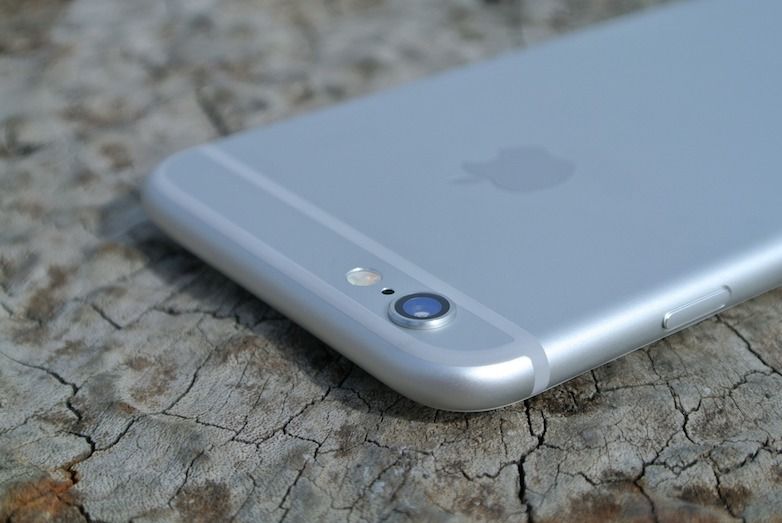 Even though the iPhone 7 and the 7 Plus were well received by Apple consumers across the world, it seems Apple's investors are keen on the company coming up with something revolutionary on the next generation iPhone. There is high chance that this could be a real possibility since 2017 also marks the tenth anniversary of the iPhone. It would make sense therefore for Apple to come up with something groundbreaking this time around.
And if we are to believe a recent Bloomberg report, Apple is looking towards augmented reality (AR) as a key USP and revenue source for the next generation iPhone. It is pertinent to note that Apple CEO Tim Cook has in the past shown a very keen interest in AR and has gone on record to say that he believes AR would be a much bigger space and more relevant than its cousin Virtual Reality (VR).
"I do think that a significant portion of the population of developed countries, and eventually all countries, will have AR experiences every day, almost like eating three meals a day. It will become that much a part of you," Cook had reportedly said.
Apple also made several new acquisitions and has hired top executives from companies in the AR space – including a formal Dolby labs executive who will work with former Oculus and Hololens employees – a clear indication that they are indeed making progress in this space. It remains to be seen if Apple would be able to come up with something in the few months that now remain for the launch of the next-gen iPhone.
Do you think Apple would be able to incorporate something revolutionary on the next generation iPhone. Do you see yourselves using AR technology actively in the future?