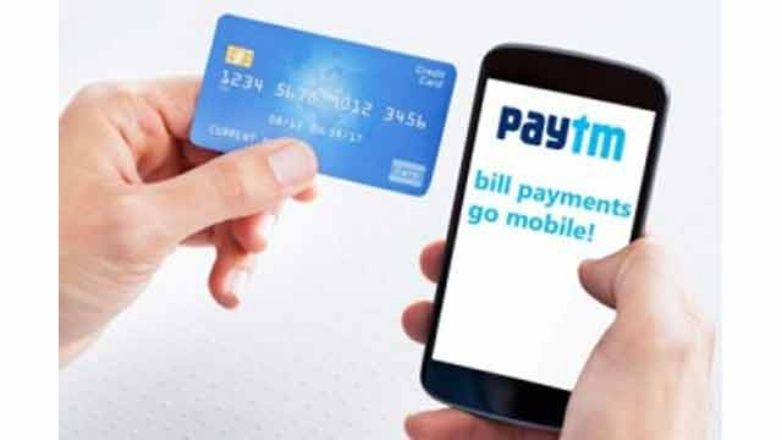 The past couple of months has seen a surge in the usage of mobile wallets for making digital payments in the country. To ensures that your money is safeguarded in unforeseen circumstances such as smartphone theft or unauthorised access, Paytm has finally launched an insurance cover. This insurance cover will come connected to the digital wallet and will be activated at no additional cost.
The insurance cover has an upper limit of ₹20,000 or the user's current account balance, whichever is lower. In case of theft or unauthorised access, users need to first notify the company either through paytm.com/care or Paytm's Customer Care number within a duration of 12 hours of the incident. The user is then required to submit proof of an FIR complaint officially lodged with the Police within 24 hours of the event. Acting on this information, the company will block the user's Paytm account.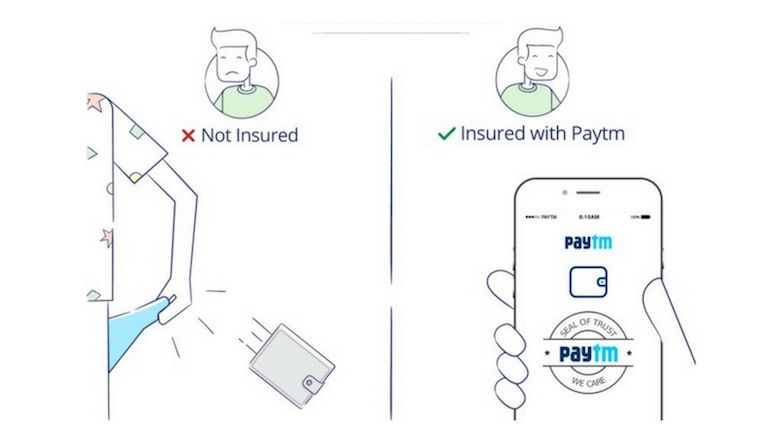 Once the company is able to verify this incident, it will initiate any loss of money within five working days. You will be able to access your wallet again only once the company unblocks your account, and allows you to change your password and if required, any other credentials.
Up to this point it all sounds well and good. However, there are a few key points that you must keep in mind. Firstly, Paytm has mentioned that only one incident of claim is applicable per user within a period of 12 months, which means that if you do happen to lose your device more than once in a year, you will have no safety net backing your money. Also, the incident has to be reported within 12 hours of it. Failing to do so, the company will not make any settlements, in case of any money lost.