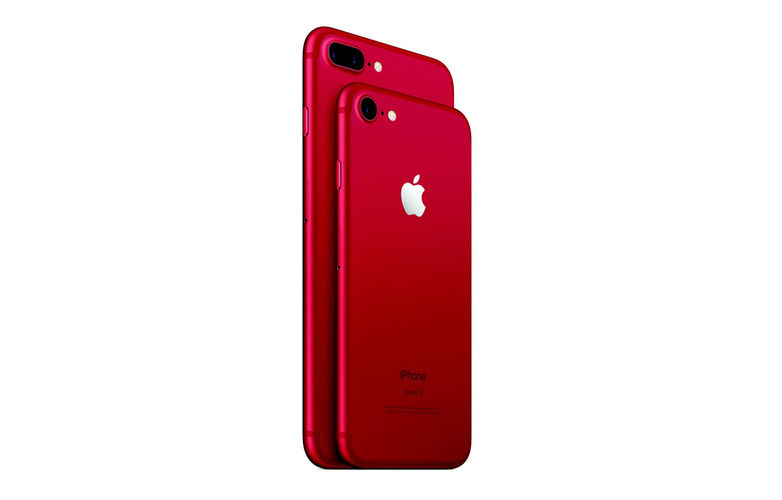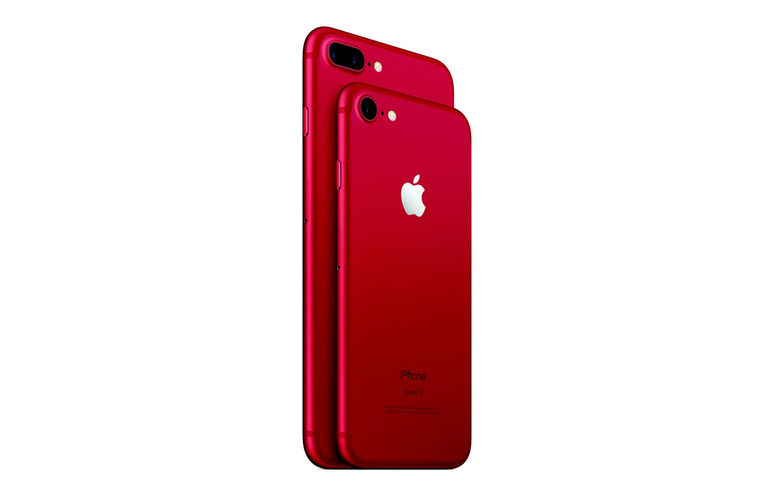 Apple's website went down earlier today, and everyone knew that something new is coming. To everyone's surprise, Apple has launched new variants of some of its most popular product lines, including iPhones and iPads. With the upcoming World AIDS day (April 2) in mind, the company has launched Product (RED) variants of the Apple iPhone 7 and the Apple iPhone 7 Plus. This is probably the most striking colour variant of the iPhone that has ever been introduced.
Apart from the striking red aluminium body, there's no change in the features of the iPhone 7 and the iPhone 7 Plus. The Product (RED) Apple iPhone 7 and iPhone 7 Plus would be available in 128GB and 256GB storage capacities from March 24 in the US with a starting price of $749. These smartphones have been launched in collaboration with (RED), a non-profit organisation that seeks to engage with the private sector in raising awareness and funds to help eliminate AIDS.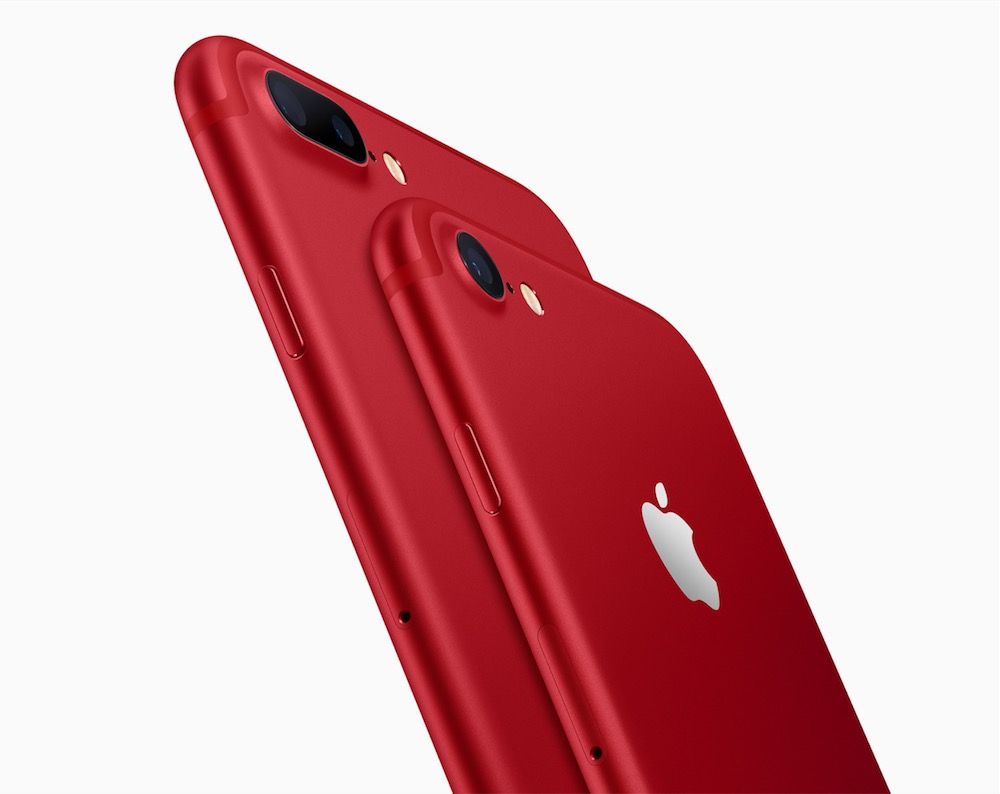 Apple CEO Tim Cook said, "The introduction of this special edition iPhone in a gorgeous red finish is our biggest (PRODUCT)RED offering to date in celebration of our partnership with (RED), and we can't wait to get it into customers' hands," in a press release that was sent out earlier today. Apple had released Product (RED) versions of various products, including iPods, iPhone and iPad covers, and Apple Watch bands. The company recently turned icons of its App Store and some top apps red for the (RED) campaign.
Product (RED) Apple iPhone 7 & iPhone 7 Plus: Image Gallery