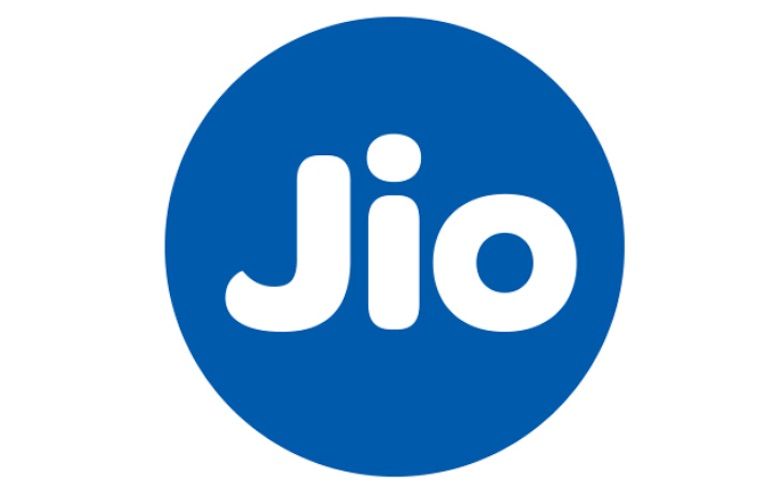 Reliance Jio has filed a complaint with the Advertising Standards Council of India (ASCI) against Bharti Airtel Ltd. for claiming to be "officially the fastest network" in the country. Reliance Jio has told ASCI that Ookla LLC's network speed test doesn't have accreditation from the government of India, and that the company's network speed test was flawed. Reliance Jio says Airtel's claims of being India's fastest network are "false, misleading, and incorrect". The company has asked ASCI to withdraw Airtel's advertisements that claim to be India's fastest mobile telecommunication network.
In its complaint, Reliance said, " Ookla, LLC, is a commercial enterprise who give awards for money. They do not have accreditation from the government of India. The word "officially" when used in the context of telecom services is linked to only TRAI or the licensor DOT."
Reliance Jio has also accused Ookla of misleading the Indian public by certifying Airtel as India's fastest mobile carrier. In a legal notice to Ookla, Jio has stated that Ookla has "purported to provide an unfair advantage to Bharti Airtel and further their business interests for commercial gains". Jim has also alleged that Ookla's acts have caused monetary losses and irreparable damage to the company.
In response to Reliance Jio's complaint, Airtel has said that it has been rated as India's fastest mobile network by Ookla, "the global leader in broadband testing and web-based network diagnostic applications". In a statement, Airtel said, "Ookla's findings are based on analysis of millions of internet speed tests logged on 'modern devices' by mobile customers across India using its popular Speedtest app. The results include all mobile tests, regardless of connection technology."
[Source: The Indian Express]