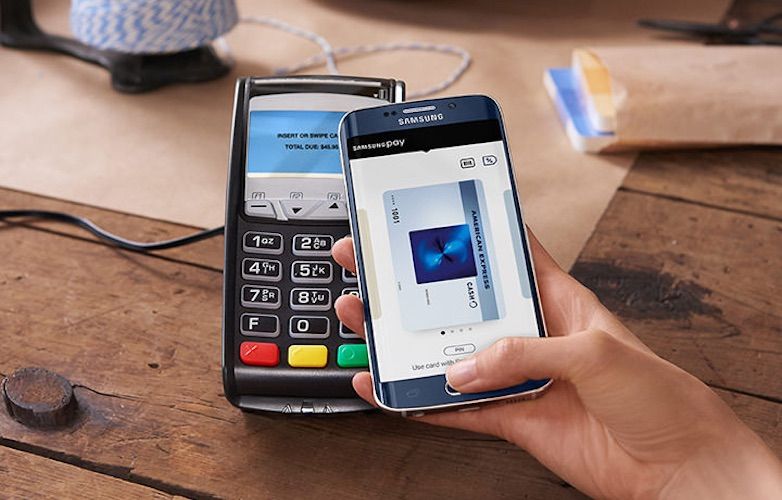 Samsung India is sending out invites for the official launch of its new mobile payments solution – Samsung Pay. After starting the Early Access Program earlier this month, the company is now ready for a formal roll out to the masses.
The Samsung's launch invite reads: We unveil our innovation, one which is simple, secure, and almost everywhere. That's enough to confirm the arrival of Samsung Pay.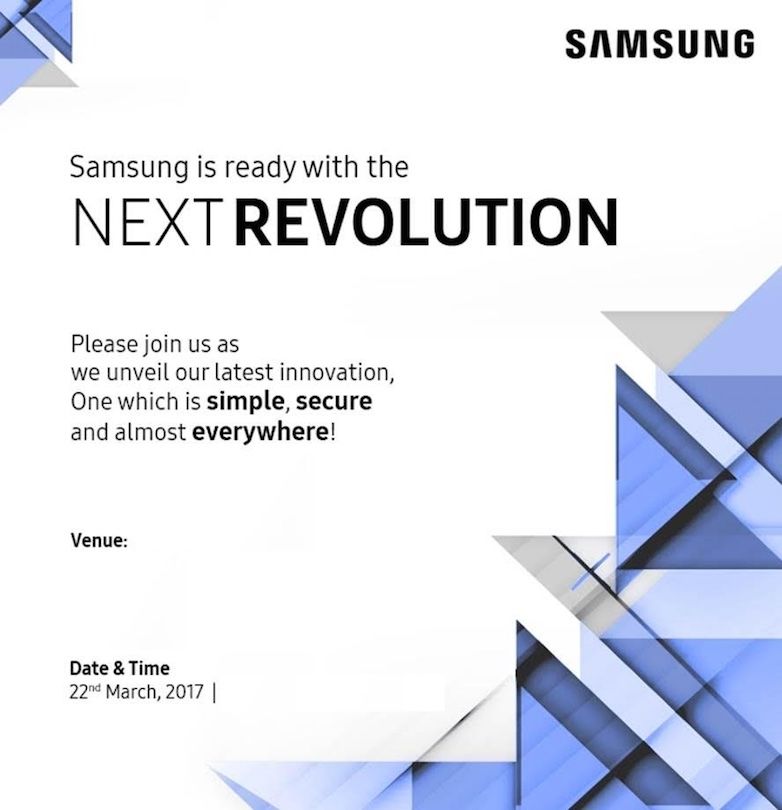 As you might already know, Samsung Pay is the company's mobile payment solution which allows you to pay securely using your smartphone. And you don't even need to take your wallet out. The best part about Samsung Pay is that it works almost every place with Point-of-Sale devices having a magnetic strip.
Right now, Samsung Pay supports only select Samsung Galaxy smartphones via the official app. The roster of the supporting devices include Galaxy Note 5, Galaxy S7, Galaxy S7 Edge, Galaxy S6 edge+, Galaxy A5 (2016), and Galaxy A7 (2016). More phones will be added to this list later.
Samsung Pay works with the VISA or MasterCard based credit and debit cards issued by following banks – Axis Bank, HDFC Bank, ICICI Bank, SBI Bank, and Standard Chartered. Customers of American Express and Citibank will soon be able to use it as well.
Those who love cashback and discounts can also anchor their Paytm wallet and pay securely. One of our teammates has been using it conviently to pay at the restaurants, coffee shops, and food courts at the malls. While the country wide roll out won't take much time, it's the adoption and accepting it as a payment solution will.