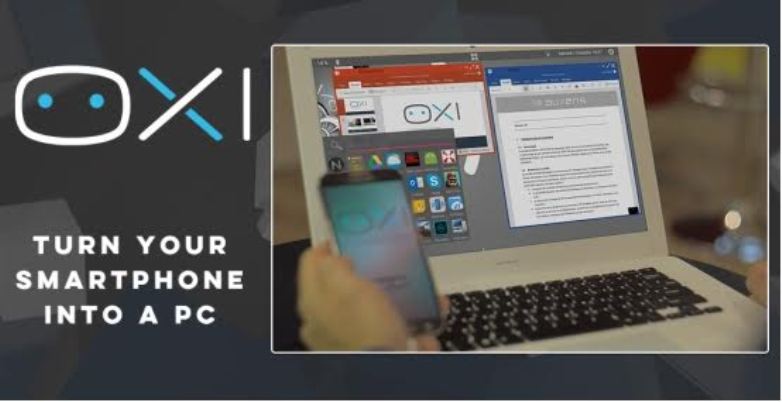 Vernee is rumoured to announce the Vernee Apollo X at the end of this month. This new smartphone will be the first device from the company to run on VOS OS out-of-the-box. Apart from this, the company could also bring the OXI desktop-like experience to the Vernee Apollo X. This will be similar to Microsoft's Continuum and more like the DeX Station which is rumoured to come equipped with the Galaxy S8.
The company has tied up with auxens to develop the OXI app into Vernee's high-end models. The OXI will let you use your smartphone or tablet like a regular mobile device with all apps running in full-screen. Additionally, it will also enable a multi-window mode that will make your Android device look and feel more like a desktop OS. It will also let you cast the multi-window environment to an external display while staying in full-screen mode on your mobile device.
The company has claimed that the OXI will require high performances for smartphones to deliver the best PC-like working experience and a robust hardware configuration. As far as the hardware of the Vernee Apollo X is concerned, it will use the Helio X25 processor. As of now, the company has not disclosed the official launch of the Apollo X yet, but it might get launch the device at the end of this month.