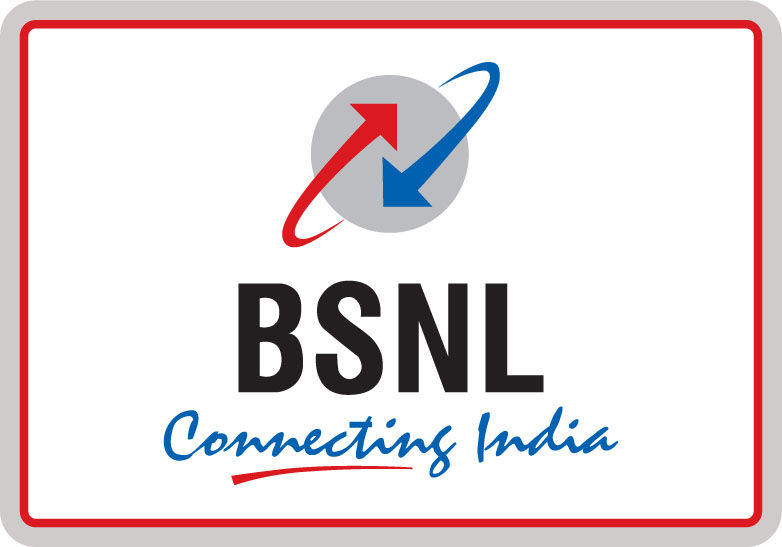 Amidst news of a possible merger with MTNL, state-run telecommunications behemoth Bharat Sanchar Nigam Limited (BSNL) has announced a new plan for its prepaid cellular users. The new plan offers people 2GB of data per day for a month with a single recharge worth Rs. 339.  The existence of this very interesting plan was announced by Sanjiv Tyagi, General Manager, BSNL. In fact, he also made it amply clear that this move is in response to the aggressive pricing for data announced by Reliance Jio.
"To compete with Jio and other private players, we have introduced the cheapest plan with a rental value of Rs 339 per month. Under this plan, the consumer will get 2GB per day," Tyagi was quoted saying recently.
He went on to add;
"In a month, the consumer will get 30 GB data and 25 minutes free call per day. After consumption of 25 minutes a levy of 25 paisa per minute will be imposed."
This new plan is slated to go live on April 1, 2017 – and we seriously hope this is not an elaborate April Fool's prank. In case you are a BSNL user, this might be a good option – in case you are not already subscribed to the unlimited 1099 plan which was also announced a few months ago.