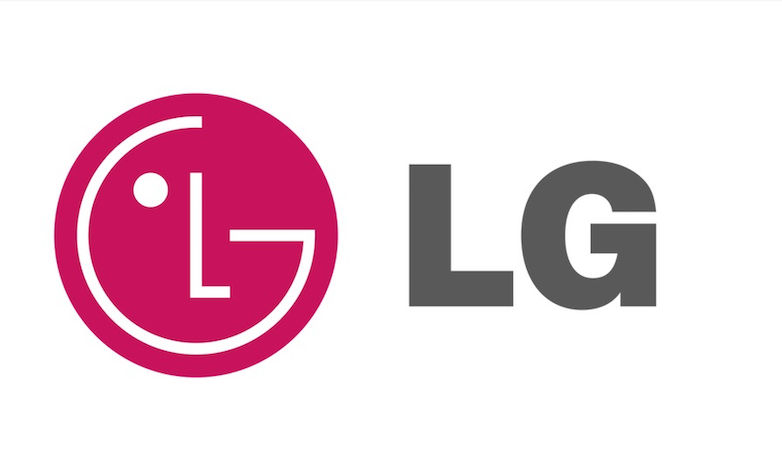 LG Electronics has announced that it will be launching a new mobile payments service in South Korea in June. To be called LG Pay, LG's new service will be offered through its G6 smartphones that went on sale in South Korea on March 10. LG will allow users to make payments through existing credit card readers via a magnetic signal from the phone, similar to the Samsung Pay service.
LG's new service will compete with Samsung and Apple's payment services. Both Samsung and Apple are presently operating their payment services in more than 10 markets, and while Apple charges a fee on transactions made through the system, Samsung doesn't.
Samsung Pay, slated to be launched in India tomorrow, supports the Galaxy Note 5, the Galaxy S7, the Galaxy S7 Edge, the Galaxy S6 edge+, the Galaxy A5 (2016), and the Galaxy A7 (2016), with more phones expected to be added to its list of compatible devices.
LG hasn't specified if it plans to introduce the service in other markets, or if it plans to incorporate support for the payment service on other devices. It is also unclear if the service would generate revenue.
[Via: Gadgets360]