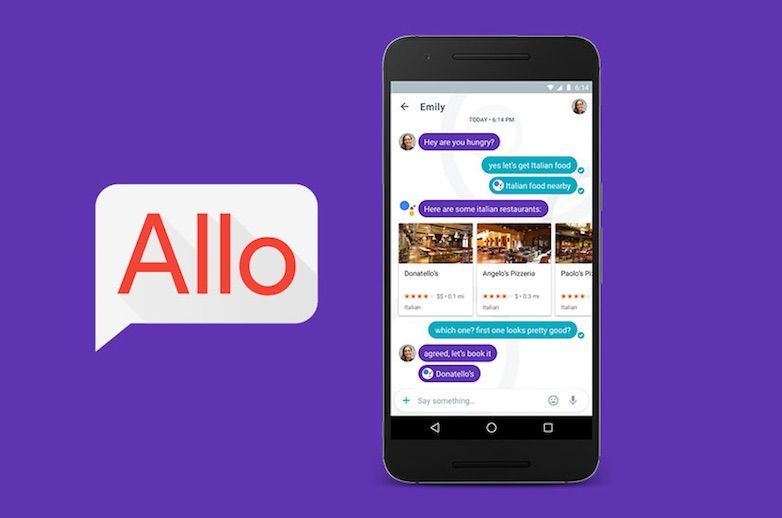 Google's event at Sao Paulo saw an assortment of new features added to many of its apps, one of which includes a much needed attachment feature for it's still growing chat app Allo. While the feature isn't the much requested SMS integration that fans had been clamouring for, Google Allo still allows users to attach documents formats such as Adobe's PDF and Microsoft's Word, in addition to compressed archives as well as audio files. However, the most notable feature is the ability to attach Android APKs, which would make it easier for geeks to share their favourite apps and other Android utilities.
The feature can be accessed easily by tapping on the paperclip icon from the menu from the message input field. This will take you to your device's own files explorer from where you can search for an attach requisite files. The great thing about the update is the unlike other features upgrades mentioned at Google's Sao Paulo event, the Google Allo attachment feature will be available today on a worldwide basis.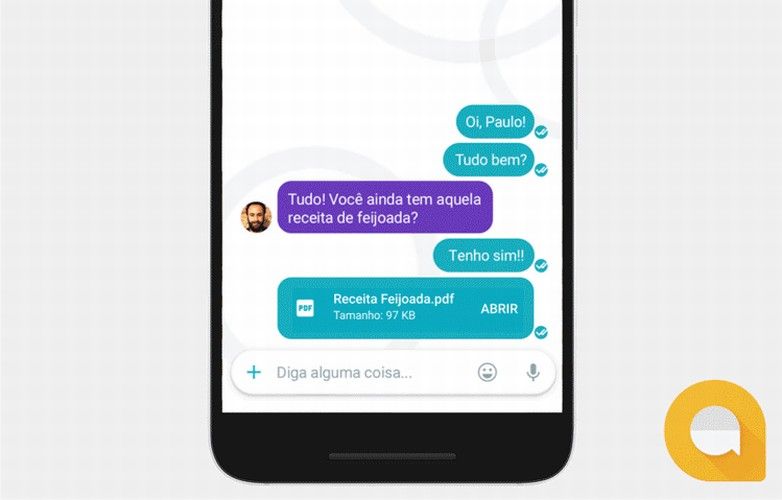 However, its Brazilian users will nevertheless get an exclusive feature in the form of Smart Smiley, which uses the apps famous machine learning capability to figure out and present the most relevant emojis and stickers for the conversation based on the user's own chat history and behaviour.
[Source: Google Blog | Via: Android Central]