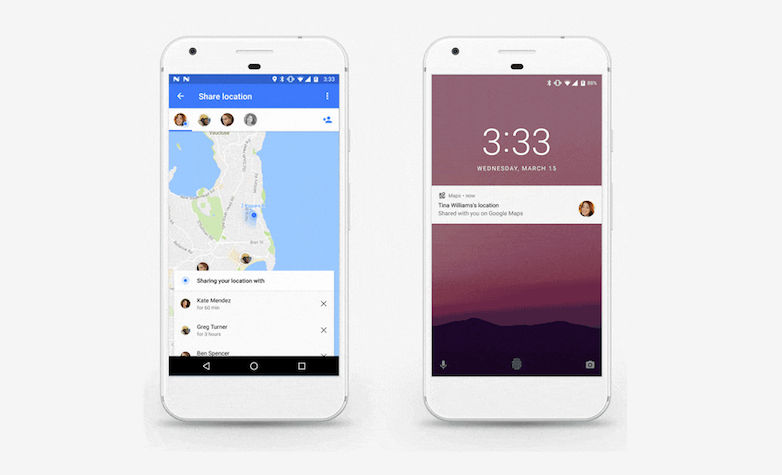 Google is rolling out a real-time location sharing feature on Google Maps. The feature will soon be available for both Android and iOS devices, and the people you share your location with will be able to see it on Android devices, iPhones, mobile web, and even the desktop. Google has said that the location sharing feature will soon roll out worldwide.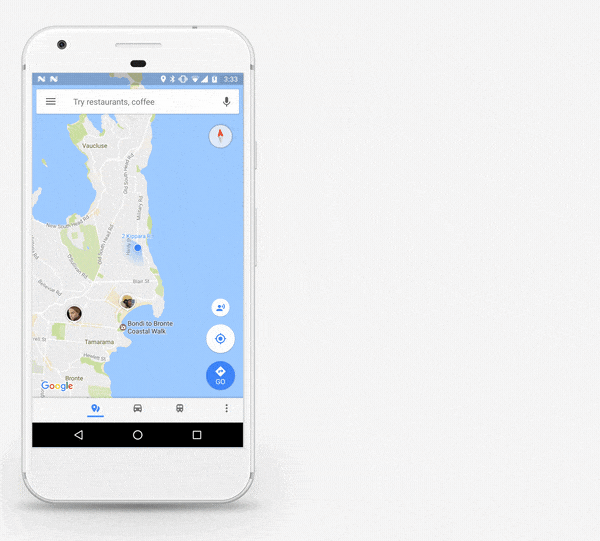 To share your location, open the side menu or tap at the blue dot that represents where you are. Tapping at "Share location" then lets you select whom you want to share the information with, and how for long. The new feature will let you share your real-time location with your Google contacts in addition to friends and family by sending them a link via your favourite messenger app. People with whom you've shared your location will be able to see you on their map. An icon above the compass on your own map reminds you when you're actively sharing your location. The feature also lets you stop sharing your location at any time.
The feature also lets you share your real-time location and trip progress from navigation by tapping at the " More button and then the "Share trip" button. The person at the receiving end will see your expected arrival time and can follow your journey as you head towards your destination. Sharing automatically ends when you've arrived at your destination.