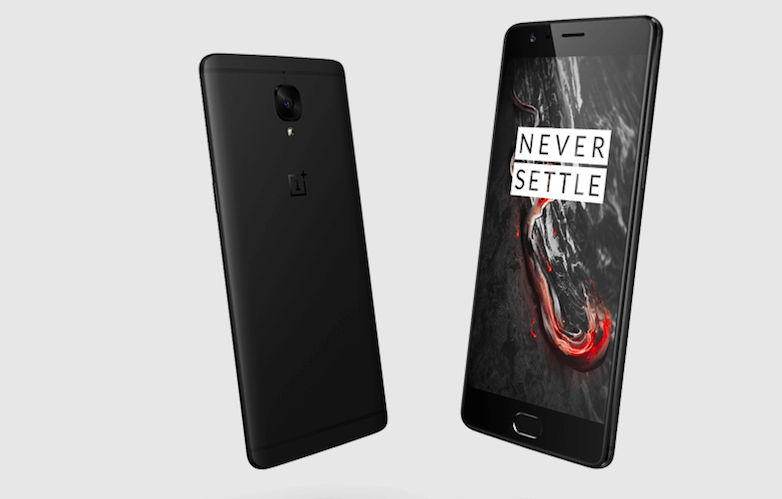 The new limited edition midnight black OnePlus 3T Colette announced last week by OnePlus in collaboration with Parisian fashion house will be available in India by the end of this month. Amazon India has kicked off preorders today, and the phone will go up for sale starting at 2:00 pm on March 31 at Amazon India, OnePlus' online store in the country, and from its Experience Store in Bengaluru for ₹34,999.
The limited edition midnight black OnePlus 3T has 6GB of RAM and 128GB of internal storage, and is powered by a Qualcomm Snapdragon 821 processor. The phone sports a 5.5-inch Full HD SMOLED display, and has 16-megapixel rear and front cameras. The OnePlus 3T has been upgraded to Android Nougat in India on the OxygenOS.
OnePlus has collaborated with Colette in the past, and this collaboration on the OnePlus 3T midnight black limited edition took the company over 30 iterations to arrive at the all-black metal design, claims the company. The company also claims the device has an anti-fingerprint layer to keep smudges away.
There are only 250 units in store, so you'll need luck by your side to own one.