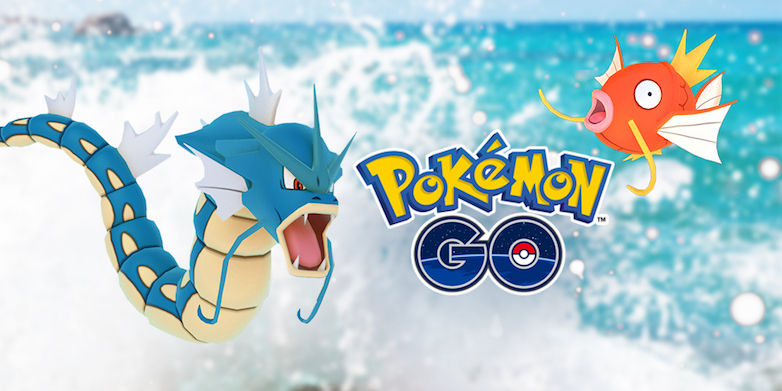 Just when you would've thought Pokemon Go was beginning to slowly fade away, the company has launched a game-based event called the Water Festival, which starts today across the world for Apple and Android users. The event lasts for seven days beginning today at 1PM PDT until March 29 1PM PDT. The company made an official post regarding the same.
Starting today at 1 P.M. PDT, you'll be more likely to encounter Magikarp, Squirtle, Totodile, and their evolutions all around the world. Additionally, when you're out exploring areas where Water-type Pokémon more commonly appear, you'll have a greater chance to encounter several of the Water-type Pokémon originally discovered in the Johto region, and maybe… you might even encounter Lapras.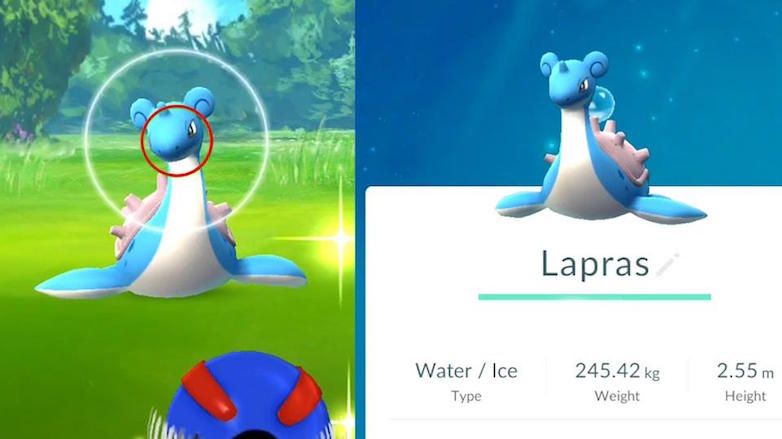 Users can expect to encounter rare Pokemons and their evolutions. There is also going to be a higher likelihood of catching Water-type Pokemons and even the Lapras which happens to be one of the strongest Pokemons in the game. Just recently, Pokemon released an update which makes it easier to grab Evolution items. So this update is likely to come handy. 
Furthermore, the game has a '7-day First PokeStop of the Day' which will help users bag a random Evolution item, which means that if you do play the game actively until March 29, chances are you'll find yourself new creatures to battle and even evolve to something better.