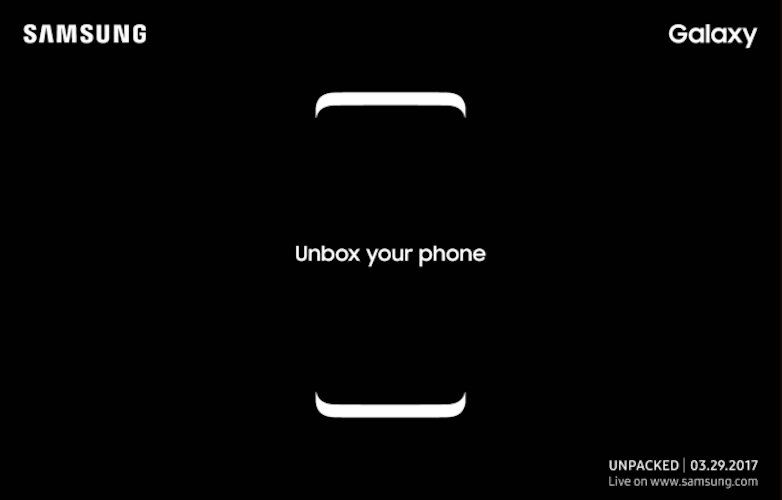 Samsung is holding an unboxing event in New York City to unveil the Samsung Galaxy S8 and the Galaxy S8 Plus, and to further add to all of the hype, Samsung has now released an official UNPACKED 2017 app that in addition to reading event info and watching promotional videos, will let you stream the event live on the day of the event.
The UNPACKED 2017 app, available for download in the Google Play Store, has a countdown timer to the event on the main screen, with links to event information and event videos. There is also a registration link that will let you confirm your attendance if you've been invited and key in your information to avoid registration queues at the venue.
The app isn't particularly useful if you haven't been invited to the unboxing event, unless of course, you decide to stream the event live on your app. Thanks to the endless leaks and rumours surrounding the Galaxy S8 continue, consumers already have a decent idea of what to expect from the Galaxy S8.