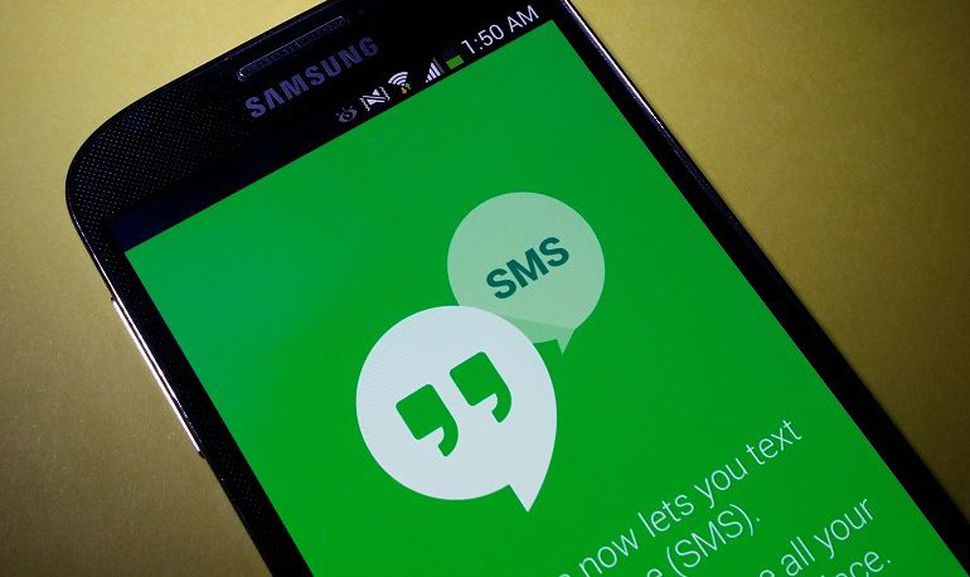 The versatility of Google Hangouts meant that several users had embraced it for everything ranging from general messaging to SMS, voice, and of course video as well. However, texting using the platform will soon be a thing of the past as Google has decided to kick the capability of Hangouts to send and receive SMS. According to an email addressed to G Suite Administrators that was obtained by Android Police, users will see a message titled "SMS is moving out of Hangouts" from March 27, with the actual departure scheduled for May 22.
This move will affect users who had gotten accustomed to Hangouts capability to handle instant messaging, SMS, audio, and video in a single convenient package, with an iMessage-esque merging of SMS and ordinary Hangout messages into a single thread. However, Google has been ripping each separate functionality out of Hangouts into separate apps. It began with Google imploring SMS users to Messages, which was followed by the loss of merged conversations feature. The company even launched a separate Google Voice app, in addition to luring people away from hangouts with the smart Allo and Duo apps.
Interestingly, the email reveals that Google Voice users who use Hangouts for SMS will not be affected. Neither will the users of Google's own cellular carrier offering Project Fi, if they aren't using Google Voice and are dependent on the Hangouts dialler.
[Source: Android Police]