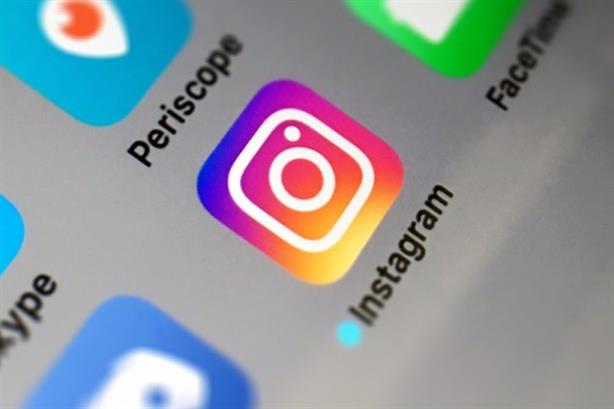 Instagram has ramped up security in a two-pronged approach that protects users from questionable content and by adding an extra layer of authentication. The photo and video sharing website has announced through a blog post that it will be blurring photos "sensitive" photos and videos, to prevent users from having a "surprising or unwanted experiences in the app".
While nudity and graphic violence is still banned on the platform, this soft-censorship applies to photos that don't necessarily violate the platform's user guidelines but which have nevertheless been reported by users and manually confirmed by the Instagram review team as "sensitive". Users can still view these photos by simply tapping on them, much similar to the sort of soft-censorship seen on Facebook where heavily reported photos that don't violate the platform's user agreement still end up being similarly blurred. Interestingly, this feature has been known to be misused by groups of users to soft-censor legitimate content on Facebook.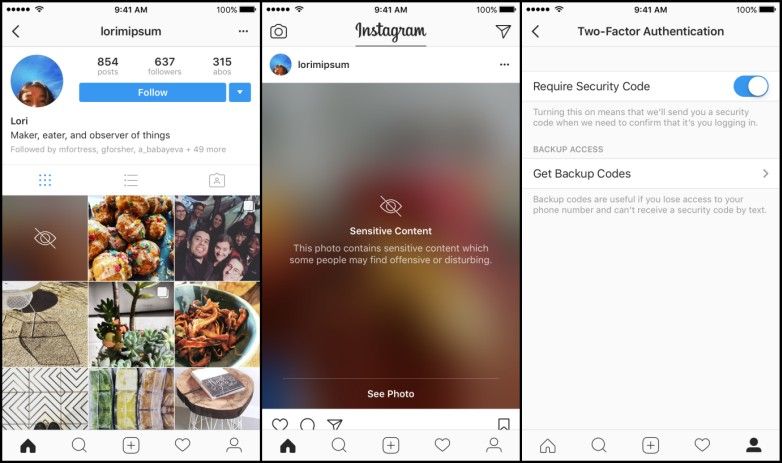 The second security update is in the form of two-factor authentication that will be available globally to all Instagram users. As the name suggest, the authentication system adds an extra layer of security to user accounts by requiring an additional code during log in. The feature is opt-in, wherein the users must tap the gear icon on their profiles and choose two factor authentication to enable the security feature.