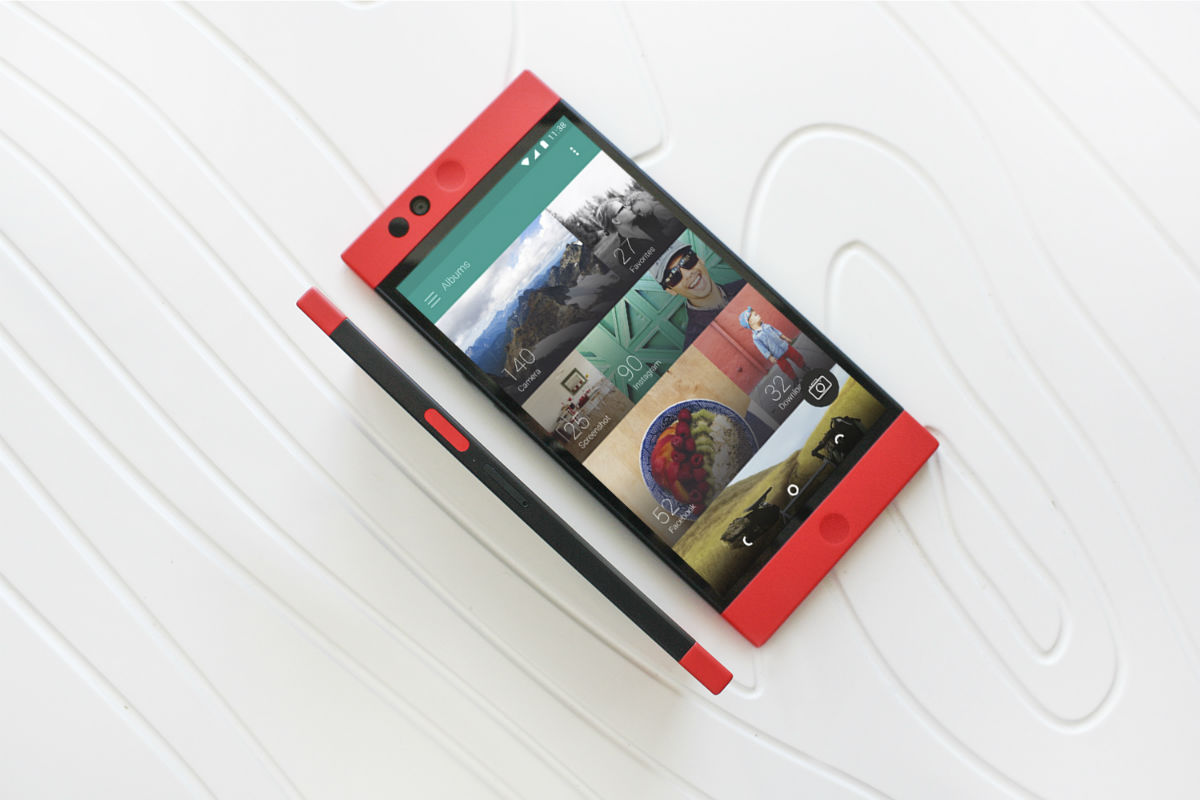 Nextbit, the company behind the cloud-powered smartphone, is still working to support the only phone model – Robin. According to the Nextbit Community boards, the company is rolling out the final Nougat update for the owners of Nextbit Robin. So if you own one, now would be a good time to check for an upgrade.
The gaming peripherals maker Razer acquired Nexbit Systems Inc company in January. However, Nextbit did not give up on its community of Robin owners and continued testing of the Android Nougat builds.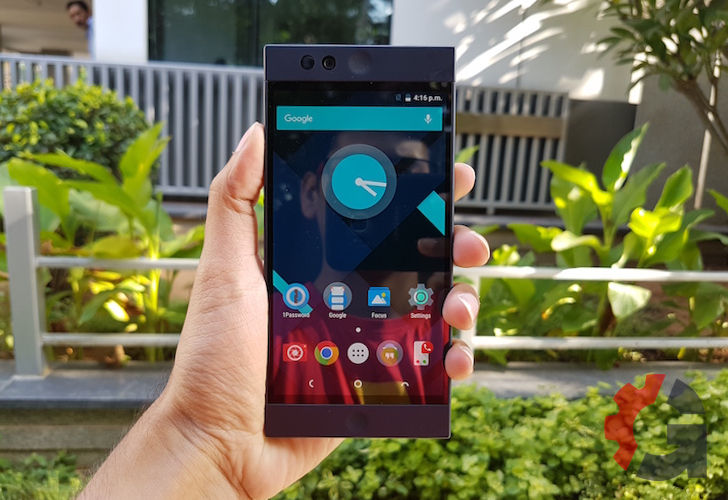 Nextbit is pushing the Final Build number 88 based on Android 7.0 Nougat for the Robin. Apart from the several Nougat features, the update intends to make the Robin faster and also install the January 5, 2017 security update. There was no changelog posted along with the announcement of the final N build.
Unfortunately, the Nextbit Robin is no longer on sale in India. Last we reported that its official price was ?14,999 in August 2016.
[Source: Nextbit Community]