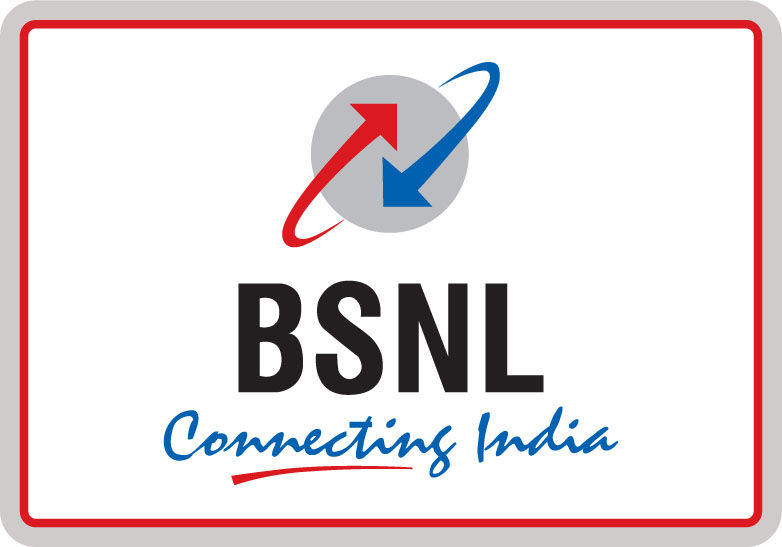 State-run telecom operator Bharat Sanchar Nigam Limited (BSNL) has been making headlines of late thanks to several customer-friendly moves. Just a few days ago, we had reported how BSNL introduced a new plan that offered its prepaid subscribers 2GB of data per day for a month with a single recharge of Rs. 339. Now, we have reports of BSNL coming up with a new plan that is completely free for select BSNL users who own a smartphone – but do not use data services.  This new plan was announced by the company in a statement issued by them in New Delhi.
An excerpt from the statement read;
"BSNL has decided to give a special free offer for smartphone users to promote Digital India drive and to increase internet users in prepaid mobile services".
BSNL in the statement, also clarified that this offer would be rolled out across the country on a "pan-India" basis.
"On pan India basis BSNL offers 1GB free data for the smartphone users who are not using BSNL GSM data services. The intention of this offer is to promote number of internet users in BSNL network."
In case you have someone at home with a BSNL Mobile connection with zero data usage, you might want to check if they are eligible for this offer.
[Via BGR India]