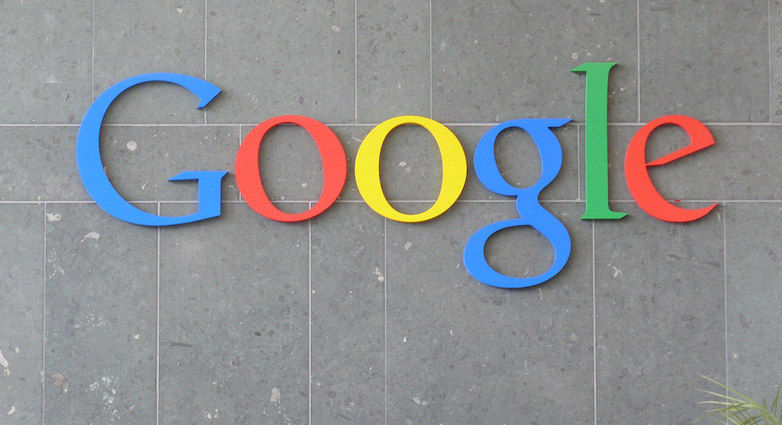 According to a recent report from TechCrunch, Google has been developing a new social app that allows small groups of people to edit and share photos together. The company confirmed the existence of the app to TechCrunch, adding that the app was just one of many experiments the company was working on. There is neither any information on what the app will be called nor on when the company plans to release it.
The collaborative social photo app allows users to create groups for sharing pictures, allowing group members to edit and tag the same pictures. According to the report, Google's AI capabilities, presently used across some of Google's services like Google's image search, Google Photos, and YouTube, are incorporated into the app, and helps users identify objects in a photo so they can be tagged and organised for future searches, besides allowing users to edit and apply filters to the pictures.
TechCrunch reported that many of the features in the app are similar to Apple's Clips, which Apple plans to release in April.
[Source: TechCrunch]