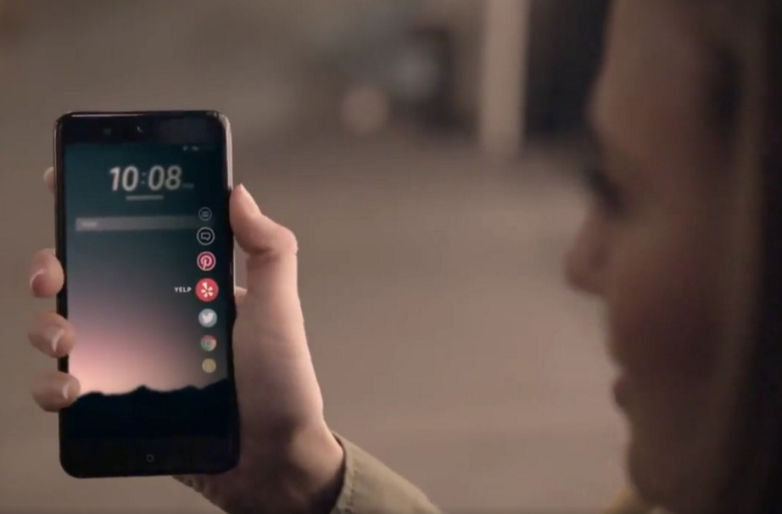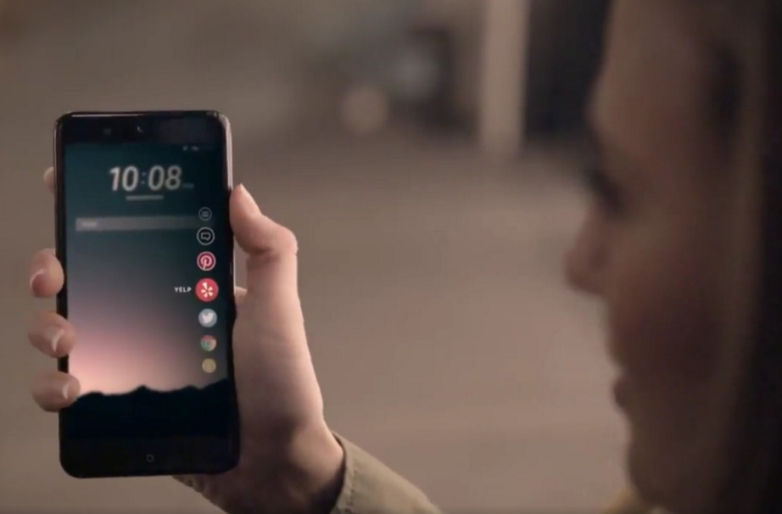 Taiwanese smartphone manufacturer HTC announced the U-Play and the U-Ultra at the start of this year. However, unlike predicted earlier, the company didn't use the Snapdragon 835 chipset underneath these devices and instead decided to go with a Snapdragon 821 and Helio P10 chipset on the U-Play and the U-Ultra respectively. Now, it is believed that HTC might launch the HTC U, which is codenamed Ocean, with the Snapdragon 835 processor and Sense 9 user interface on top of it. The smartphone is expected to launch somewhere between mid-to-late April.
The new Sense 9 UI will be based on Android 7.1 Nougat and will come with new customizations and tweaks. In addition to this, the phone will have frame-embedded sensors known as Edge Sense that will allow users to perform actions such as opening apps with simple gestures.
That apart, we already know that the HTC U is said to come with a 5.5-inch WQHD display with a resolution of 2560 x 1440p. The phone will be available in 64GB/128GB internal storage and also have support for expansion of memory via a microSD card slot. In terms of imaging, the HTC U is said to sport a 12-megapixel rear-facing camera with Sony's IMX362 sensor and a 16-megapixel front-facing camera which will use a Sony IMX351 sensor.
In the past, we've heard many things regarding the HTC U aka Ocean; for instance it is rumoured to be available in black, white, and blue options and it is also assumed to have the highest DxOMark score in comparison to all smartphones in the world right now. The phone's global debut is supposed to take place in May, while it will be unveiled some time in April.
[Source: Venturebeat | Via: @evleaks]