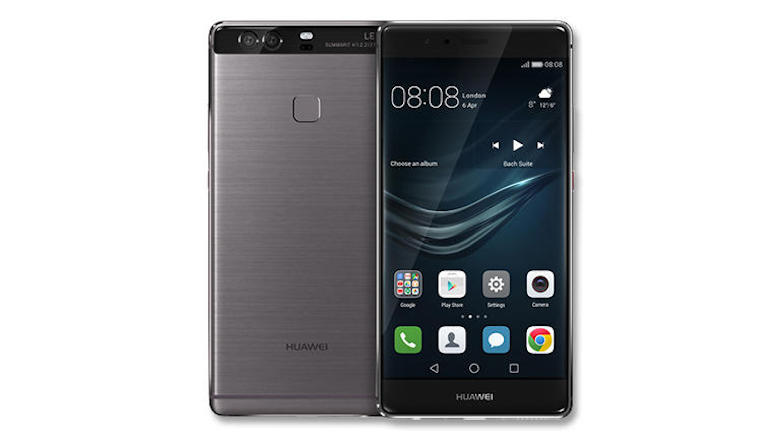 Towards the end of 2016, Huawei had announced that it had sold over 10 million units of the P9 and the P9 Plus. Now, Yu Cheng Dong, CEO of Huawei Consumer Business Group has announced that this number has further increased to over 12 million units in sales of both smartphones worldwide till date. The Huawei P9 and the Huawei P9 Plus, the company's flagship devices, launched in April last year.
Overall too, Huawei, the third largest smartphone manufacturer in the world, seems to have done quite good as well. In 2016, it shipped 139 million handsets globally. In comparison to its numbers in 2015, there was an almost 29% increase year-over-year.
This stands in good stead with Huawei's plans for the future. Yu Cheng Dong had said last year that the company hopes to beat Apple and take the second spot in the next two-three years' time and that by 2021, it hopes to take over the number one spot as the world's biggest smartphone manufacturing overthrowing Samsung, which is the current leader.
Yu Cheng Dong also revealed that he hopes that the company's latest handsets, the Huawei P10 and the Huawei P10 Plus following in their predecessors' footsteps and cross the 10 million mark soon. Huawei is said to be currently busy working on its next smartphone the Huawei Mate 10 which is expected to launch later this year.