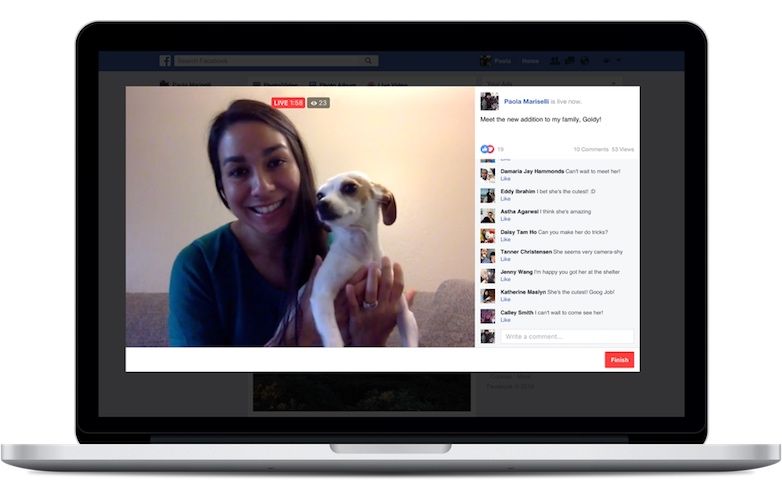 Facebook Live is one of the fiercely popular streaming features among the mobile users. You can start a live stream anywhere, and anytime. Now the Facebook Live streams can be started using a desktop, and everyone can do it though the social media network's website.
We know the pains of hosting a Facebook Live session for Gear readers. There were a couple of third-party softwares which allowed doing a half-baked job using a DSLR camera. We reported about Facebook testing the Live streaming for desktoip option last year. And now, Facebook is making Live streaming official. The Live Video option is now visible in the Compose box.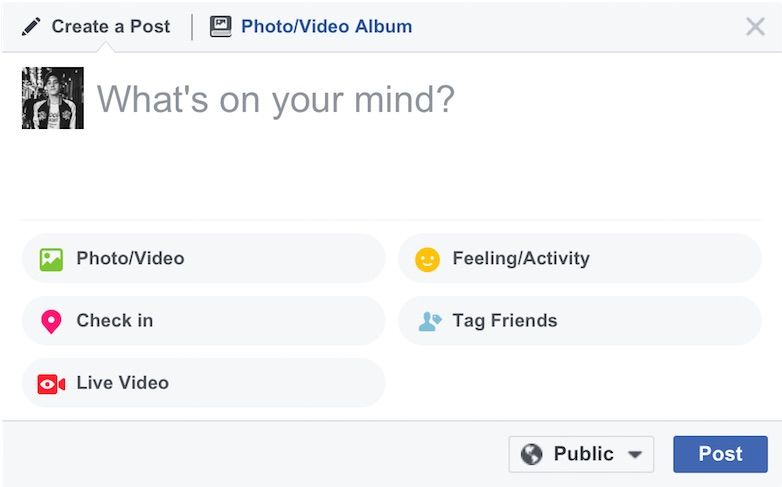 Facebook Live streaming from the web requires you to install one of the three streaming software – Open Broadcast Software, Wirecast, or XSplit. Once you've installed them, then you can connect your professional camera setup to the computer to get started.
The Facebook Live for desktop does come with a couple of caveats. For instance, the Live stream can support 720p HD resolution at 30 frames per second. So no matter how amazing 4K footage your professional camera can shoot, eventually it will show up as 720p HD only.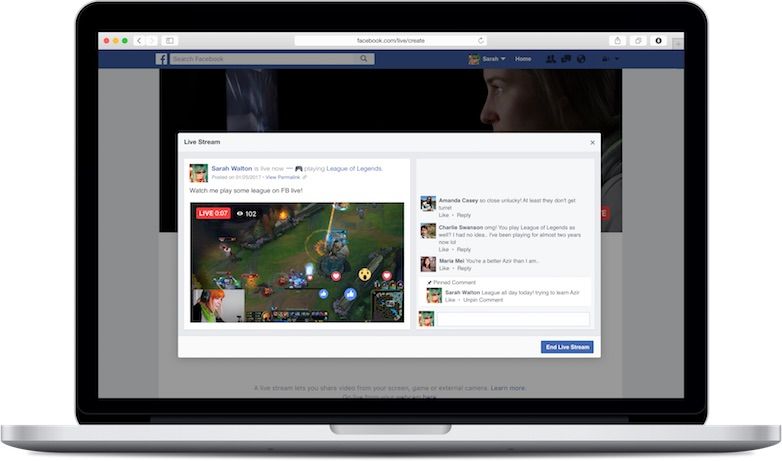 On top of that, your Live stream title should be less than 255 characters. So skip writing a saga and keep it simple and short.
Facebook is targeting the gamers with an option to live to stream their game sessions. In a way, Facebook is trying to get a lead against Twitch and YouTube Gaming that offers similar services.
Facebook Live for the desktop will now let you instantly create a live stream for your friends, family, and even the followers of your Facebook Page(s).
[Source: Facebook]