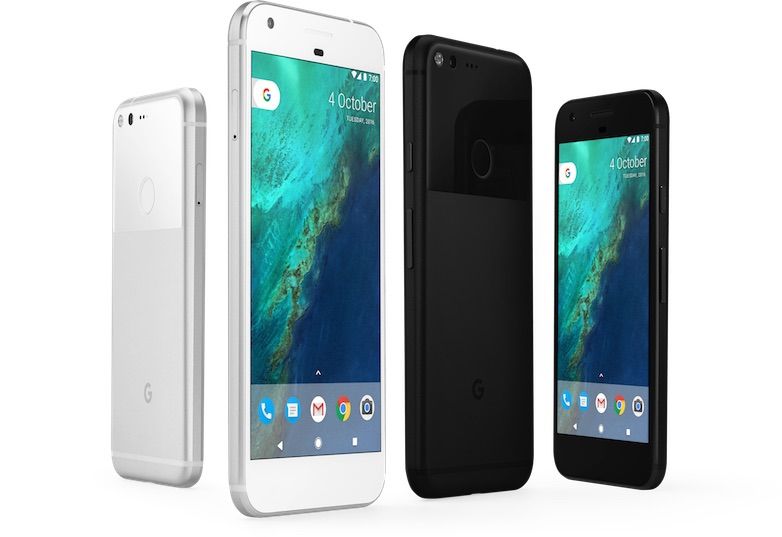 Google's Pixel smartphones have apparently crossed the 2.1 million mark in terms of global sales since the time of their launch in 2016. This number constitutes of both the Pixel and the Pixel XL handsets.
When compared to what a Samsung flagship or even an iPhone manages to achieve, this number is still pretty minuscule. However, given the fact that Google had limited the production of the Pixel smartphones to only a handful of countries, it might just be pretty commendable that it was able to achieve this number in the first place. In fact, it is said that so much was the demand for these smartphones that HTC, which bagged the two-year deal for manufacturing the Pixel smartphones, is said to not be able to keep up with the demand of these smartphones.
HTC is said to be currently working on the Pixel 2 which is likely to be launched towards the latter part of this year. The Pixel 2 is said to be in the works under the code names, Muskie and Walleye. A Chinese newspaper, Commercial Times recently reported that three companies – LG Electronics, TCL and Coolpad – are said to be fighting it out with HTC to win the bid for the Pixel 3 smartphone which is said to be out in 2018. Rumours have it that LG is likely to win the bid for the Pixel 3. The orders for the Pixel 3 smartphones is rumoured to be almost at five million units. However, since these are only rumours, we advise you to take them with a pinch of salt and wait until any official confirmation from the company.