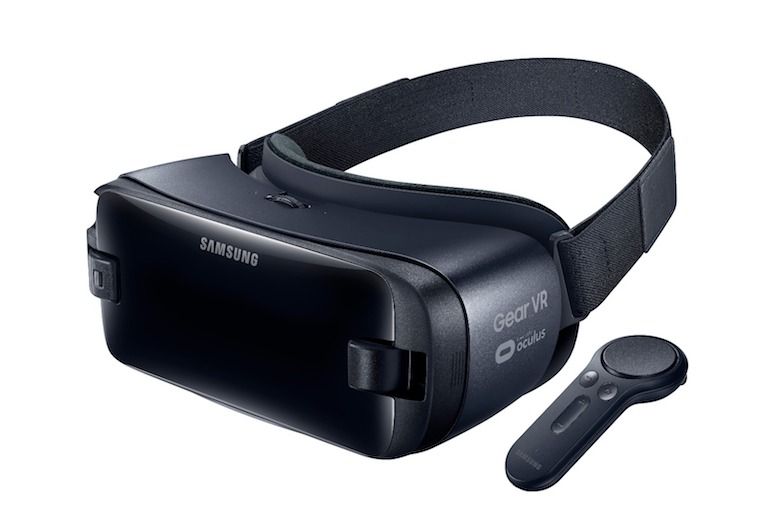 Samsung's Gear VR which the Korean manufacturer announced earlier this year at CES 2017, is going to be available April 21 onwards. The device is priced at $129 (approximately ₹8,000) in the US. In case you already own a Gear VR, then the controller is also available separately for $39 (approximately ₹2,500). There is no mention of its global availability as yet, but we are expecting it to happen some time soon.
Oculus also announced that 20 compatible titles that support the controller will be added next month and 50 more games will be added in the next couple of months. Oculus will also be adding Oculus Avatars using which you can create and customise your own avatar.
This new Gear VR is compatible with Samsung's Galaxy S8, S8+, Galaxy S7, S7 edge, Galaxy Note 5, Galaxy S6 edge+, S6 and S6 edge.
As announced earlier, the Gear VR with controller comes with two 42mm lenses with a field of view of 101 degrees and Oculus' advanced distortion correction technology. It also features an accelerometer, a gyrometer, and a proximity sensor. The wireless controller has a a clickable touchpad, navigation buttons, volume keys, and a trigger button. It can also be connected to your smartphone using Bluetooth. The controller is powered by a AAA battery (1000mAh). The Gear VR with controller comes with a USB converter in the box which you can use to connect the device to your smartphone.